Wir möchten Sie darauf hinweisen, dass durch den Start des Videos Daten an Vimeo übermittelt werden. Video starten
Embedded in the architecture of the Wuppertal-Barmen opera house, the work Song of the Machines by the Cologne-based sound artist Nathalie Brum evokes a unique, expansive experience. The audience is immersed in an acoustic landscape of hidden sounds. Machines that previously supported the stage experience of an opera in the background can be heard here as a multi-channel spatial installation. The deeply meaningful structures of sound, form, color and movement are interwoven into a sensual experience.
The processes in the background of the stage are now in the foreground. Architect and sound artist Nathalie Brum and her team created an immersive spatial experience in which passers-by, newcomers and regular visitors to the opera were able to look behind the scenes and, above all, listen. For one hour, a handful of visitors were allowed to take a "soundwalk" through the adjoining rooms of the opera house: depots, technical centers, backstage. An abstract composition created from sound recordings Brum collected in the course of two years was amplified using ten loudspeakers inside and outside the building: noise, machine sounds, dimmer panels and much more. Everything that is supposedly acoustic waste in an opera house was essentially placed on an acoustic pedestal.
The installation was supported by large-format video projections and visuals. The video recordings by Alexander Borowoski showed the stage machines still intact a few weeks before the flood in July 2021, while, with visuals by Sebastian Wulff and Raphael Zöschinger, the opera facade displayed abstracted animations of DIN-standard symbols for the planning of building services systems. For 24 hours – visible from afar to visitors and passers-by in Wuppertal-Barmen.
The confrontation of operating noises and processes with everyday urban life in the immediate vicinity creates a new public for the opera as an institution. Who can hear what? How public is the opera? Where does the stage end and where does everyday life begin?
The project was created as part of the Klang und Realität master's program at the Institute for Music and Media of the Robert Schumann Hochschule in Düsseldorf and was supervised by Prof. Andreas Grimm, Phillip Schulze and Prof. Dr. Heike Sperling.
Sponsored by:
Kunststiftung NRW | Musikfonds / BKM | Kulturbüro Wuppertal
In cooperation with:
Institute for Music and Media of the Robert Schumann Hochschule in Düsseldorf, Opera Wuppertal
For more information, visit:
https://atelierbrum.eu/gesang-der-maschinen

https://atelierbrum.eu/gesang-der-maschinenPhotos:
Philip Kistner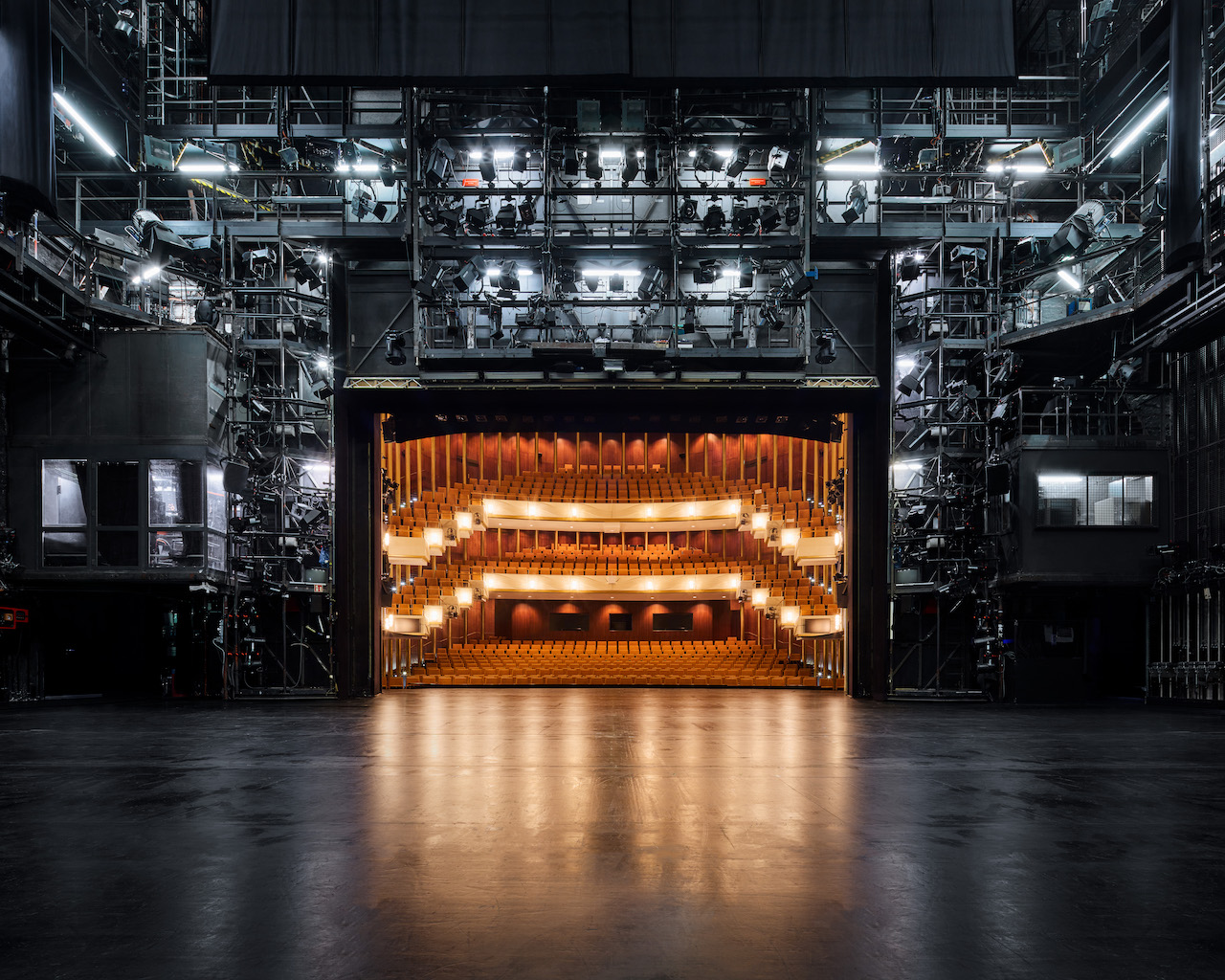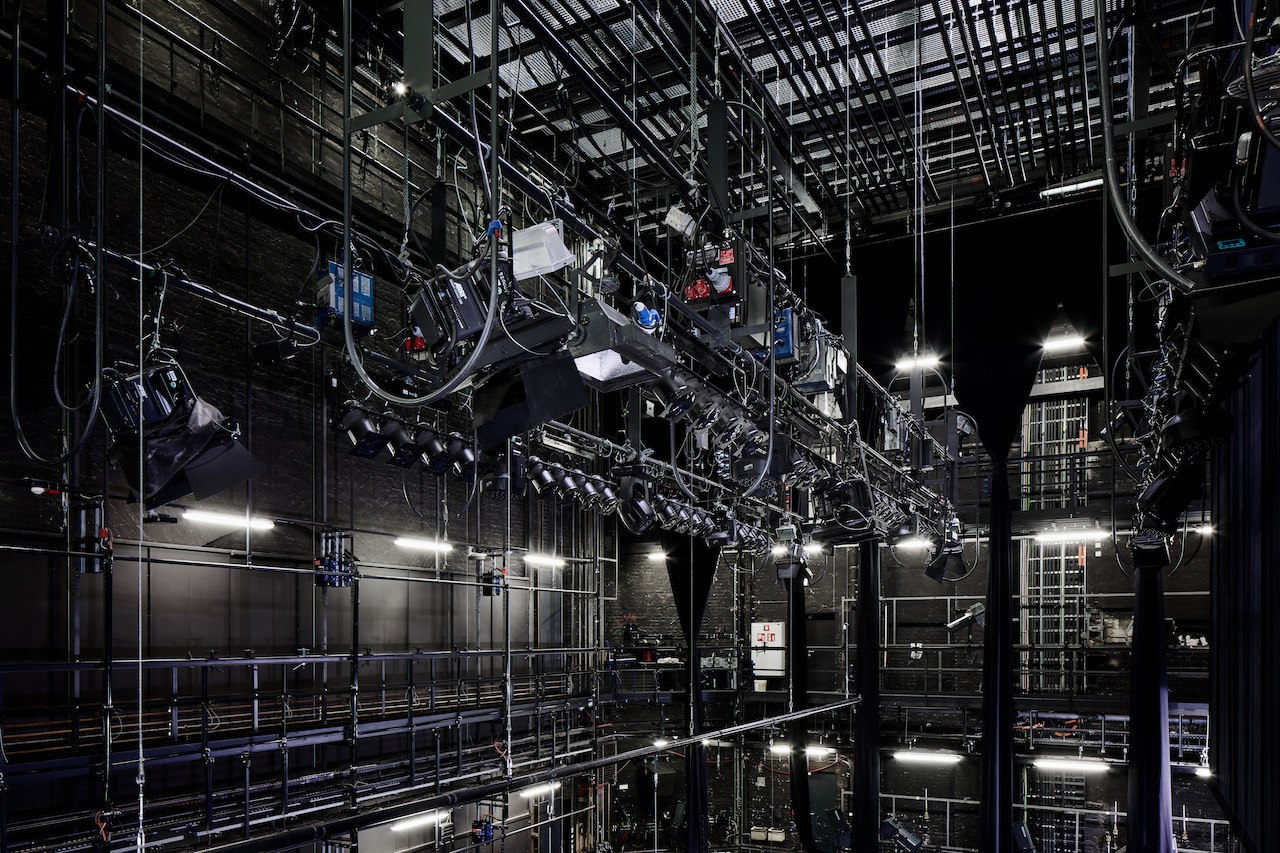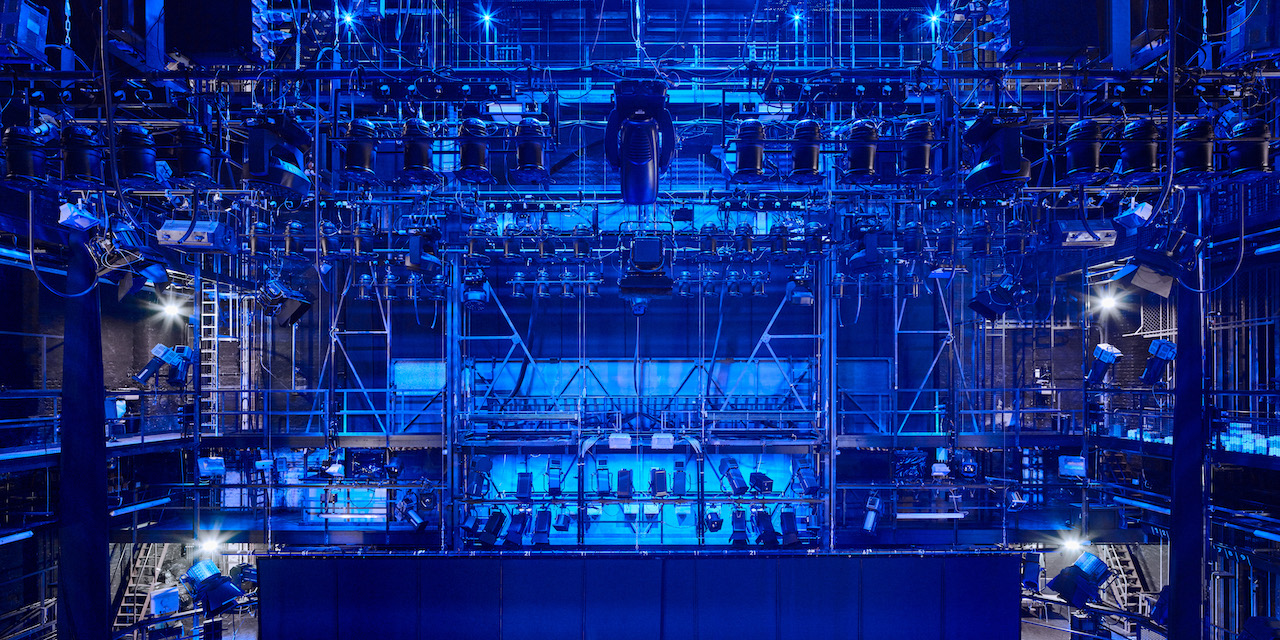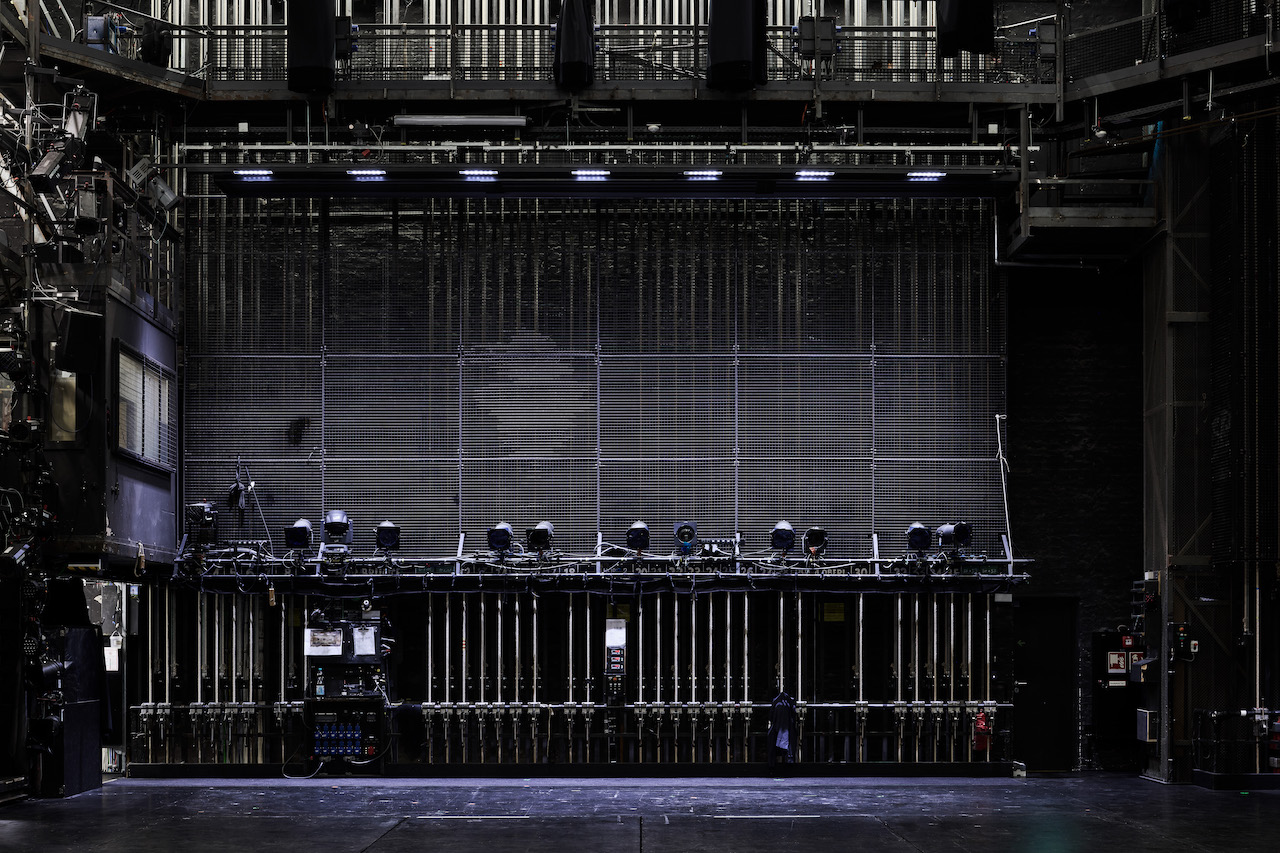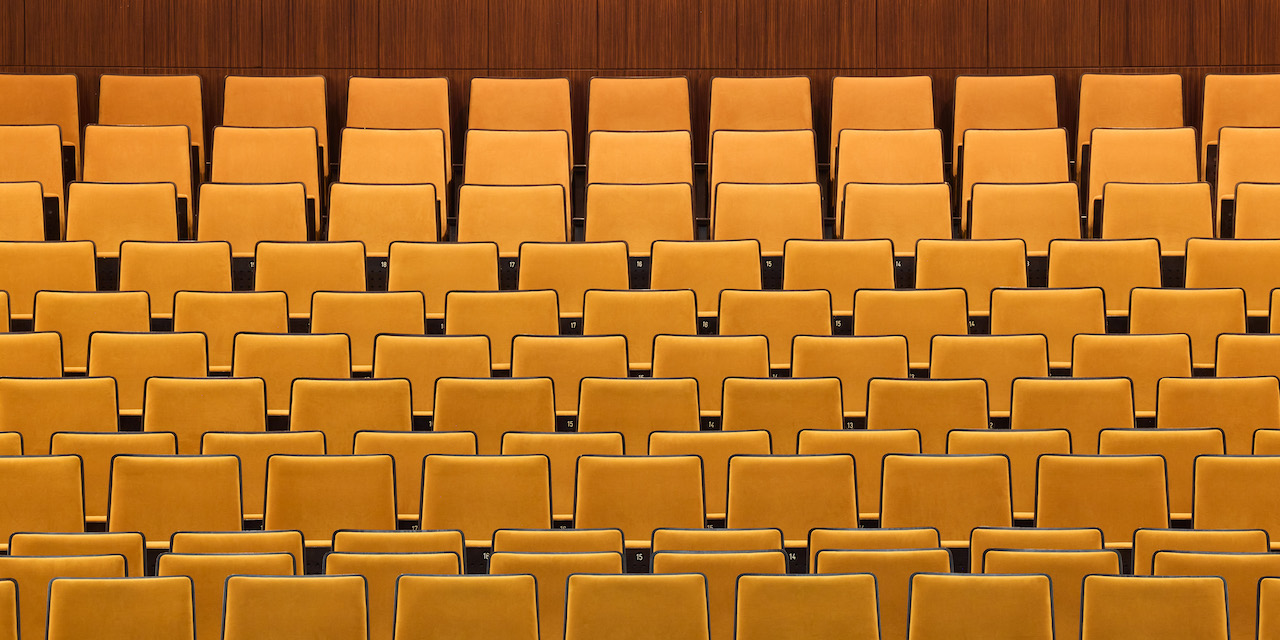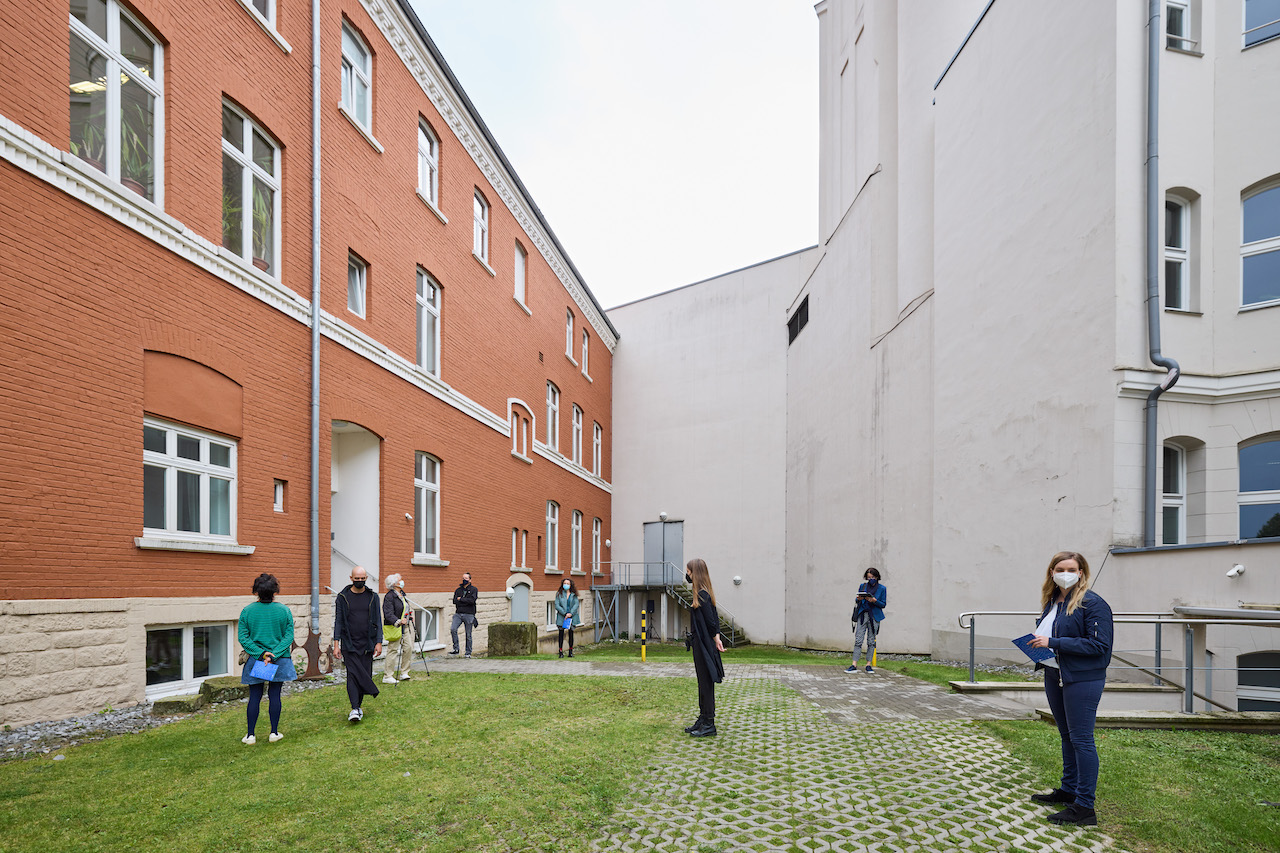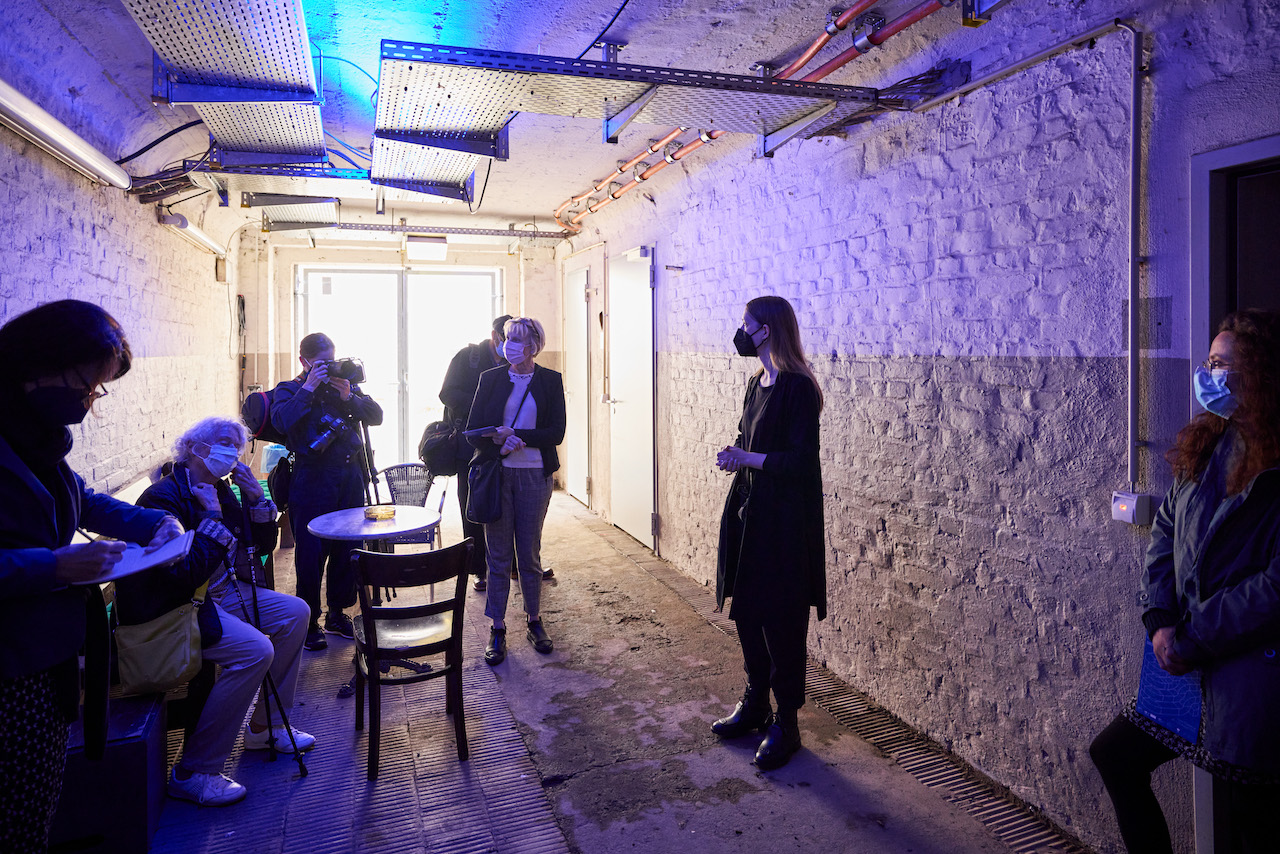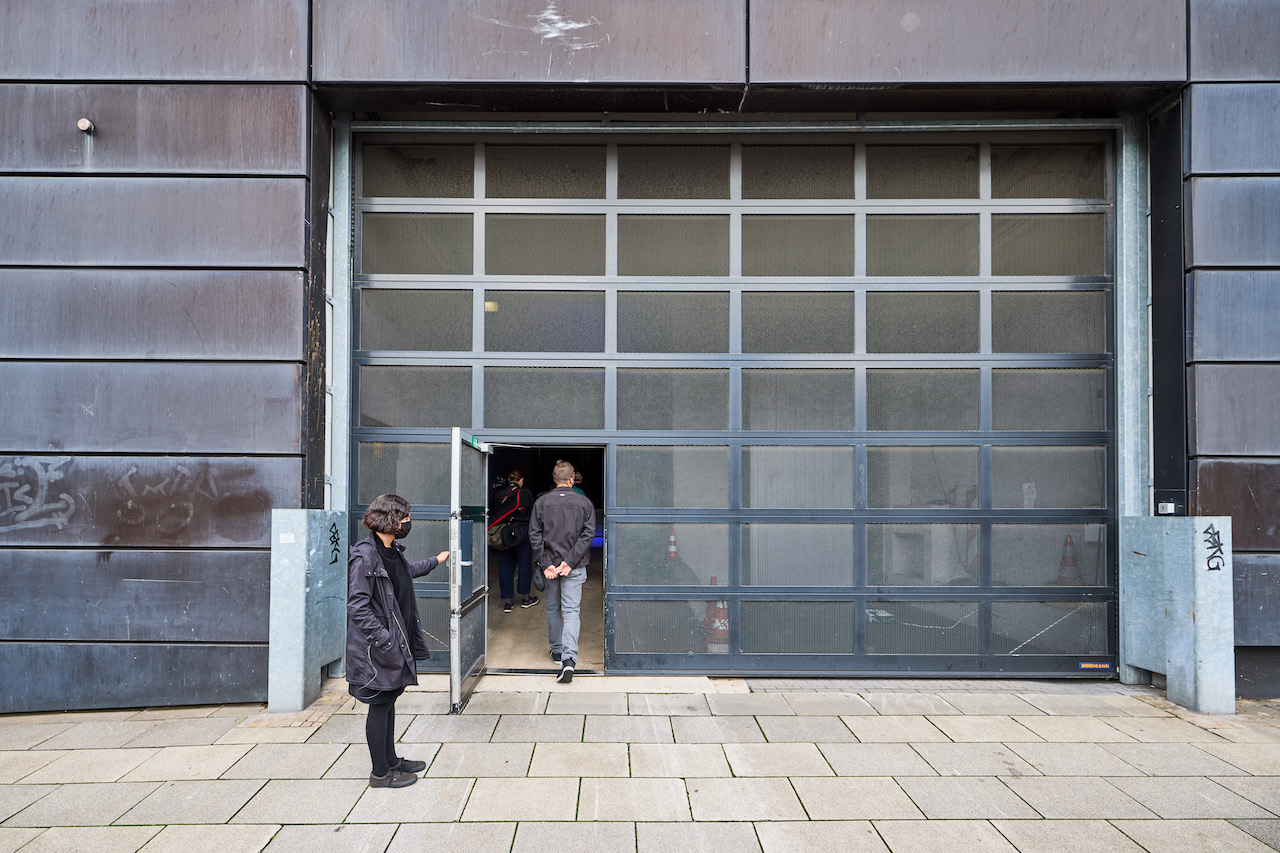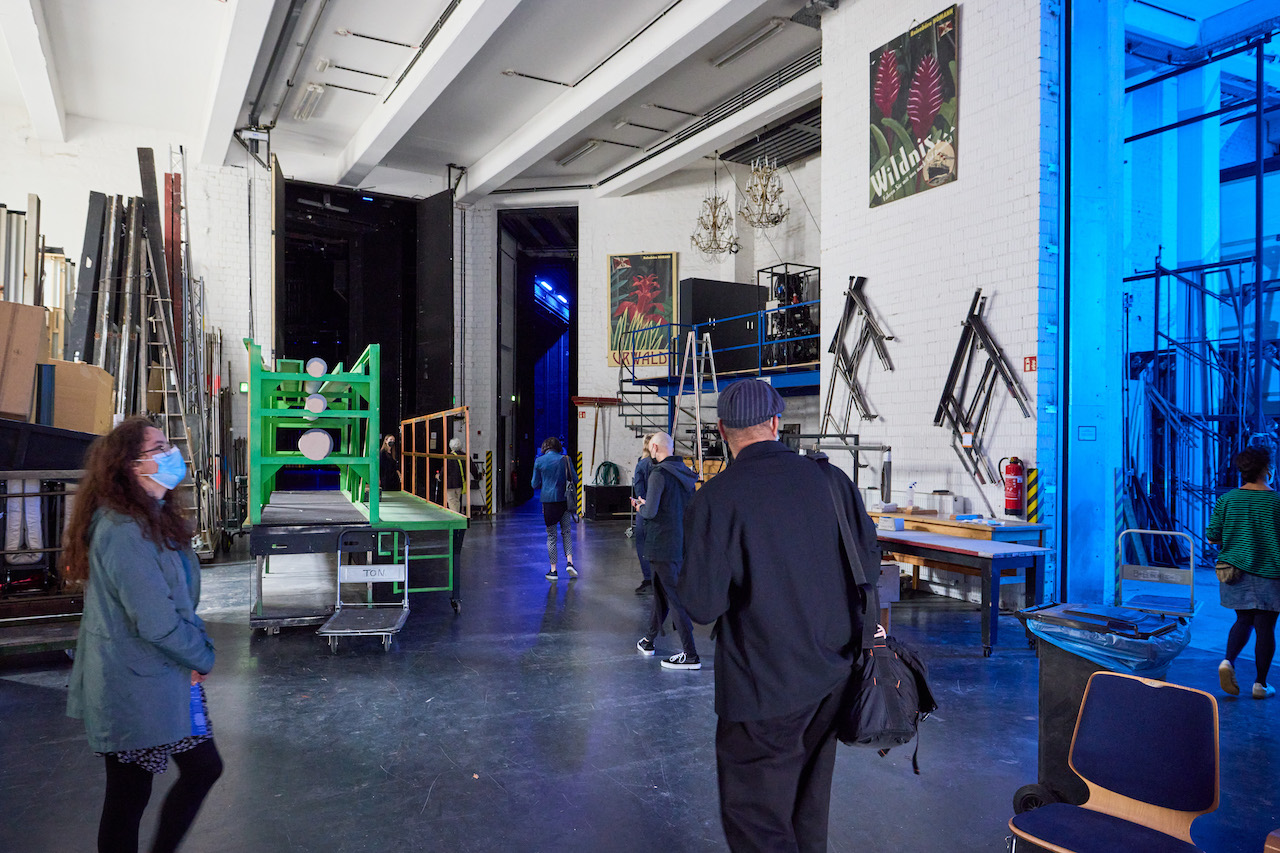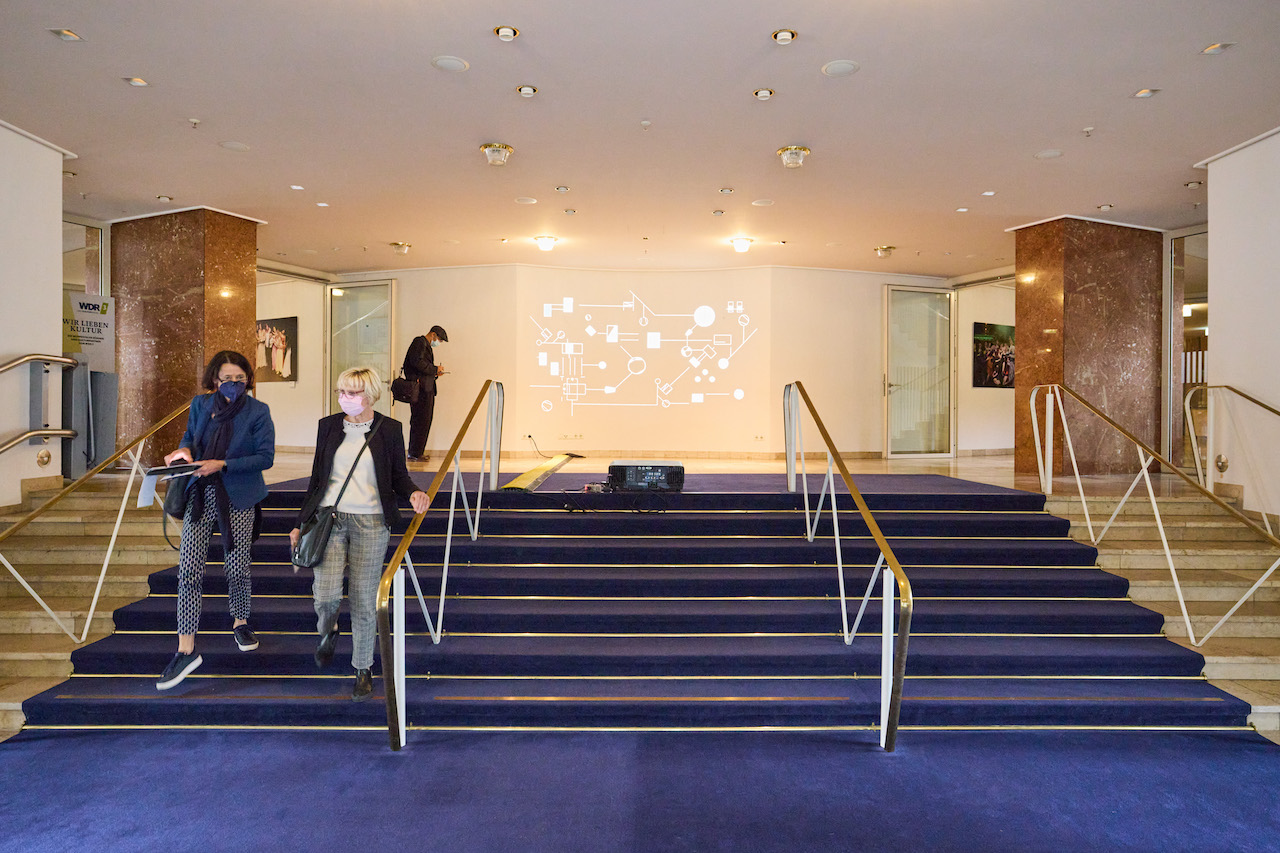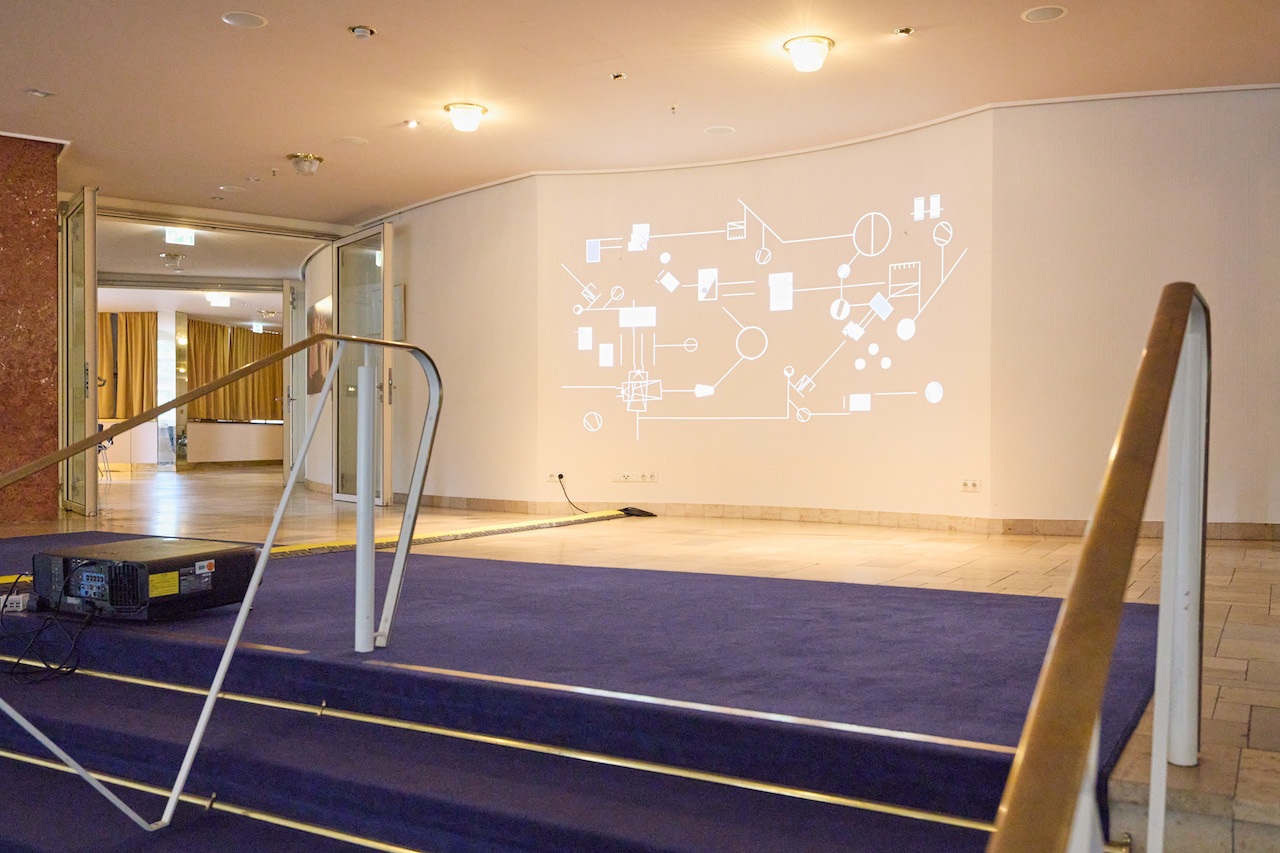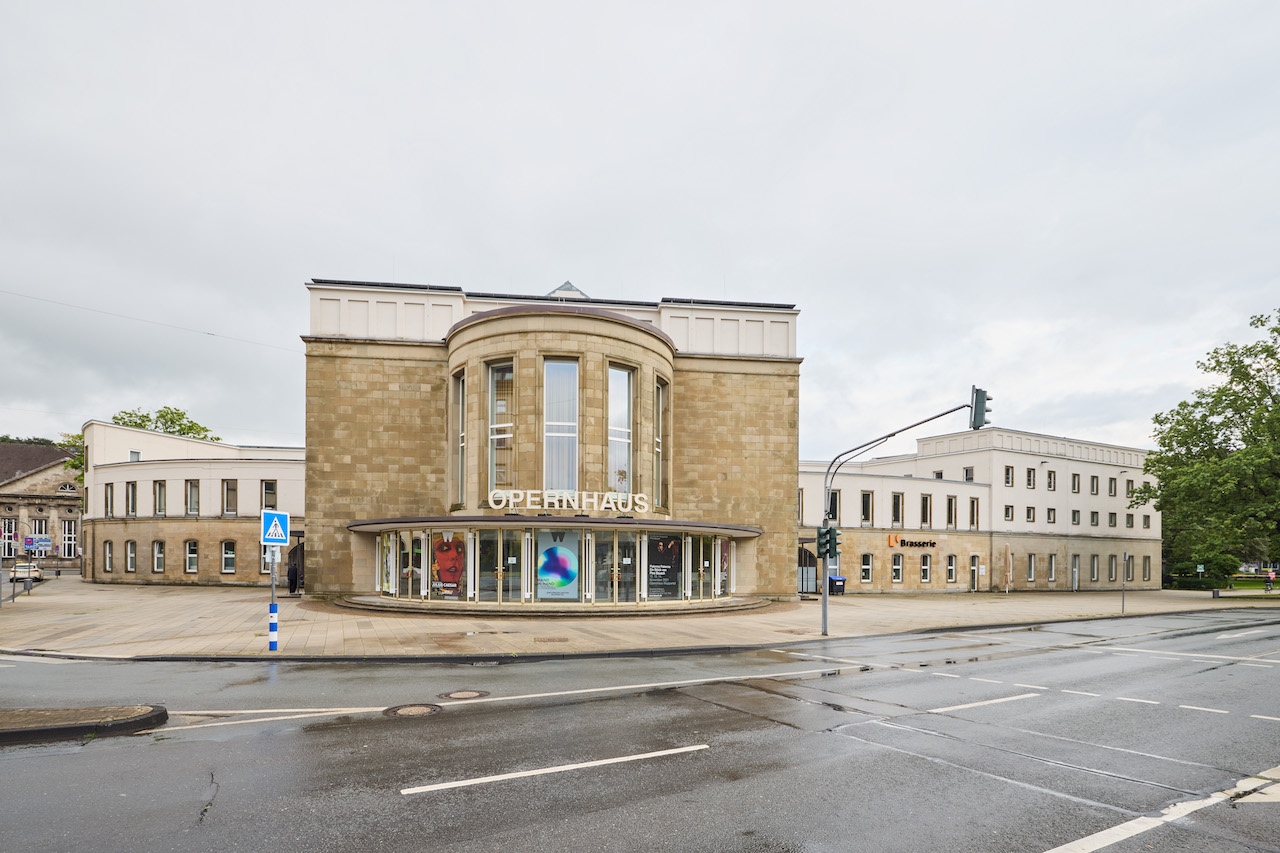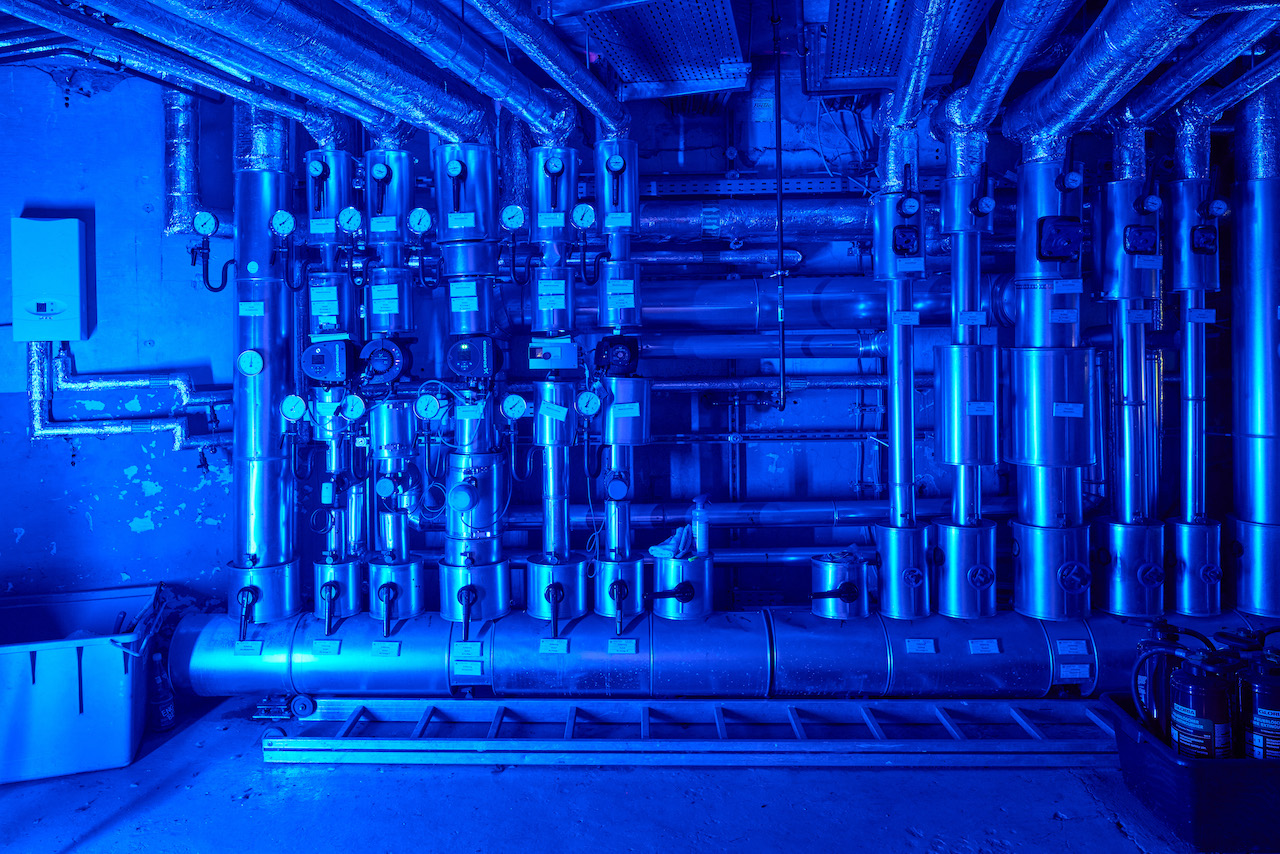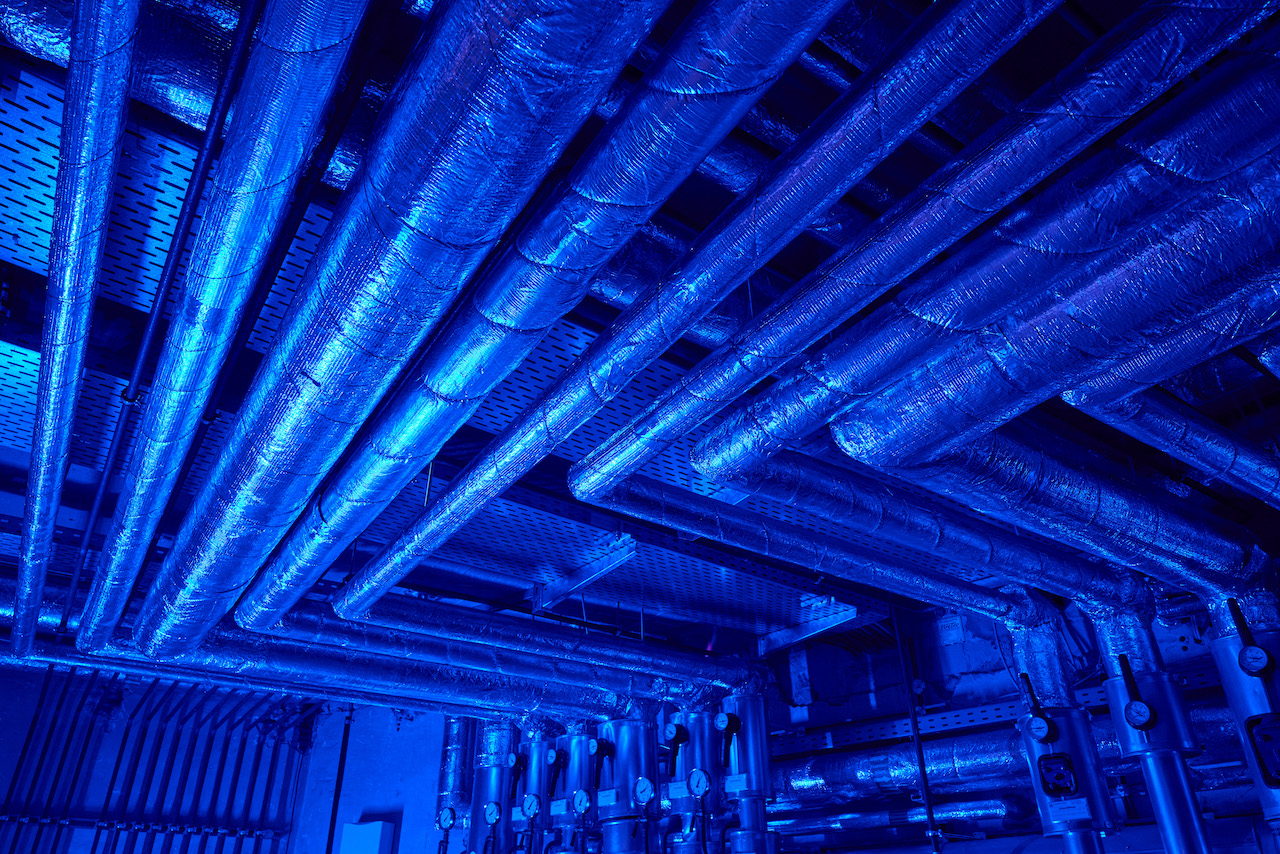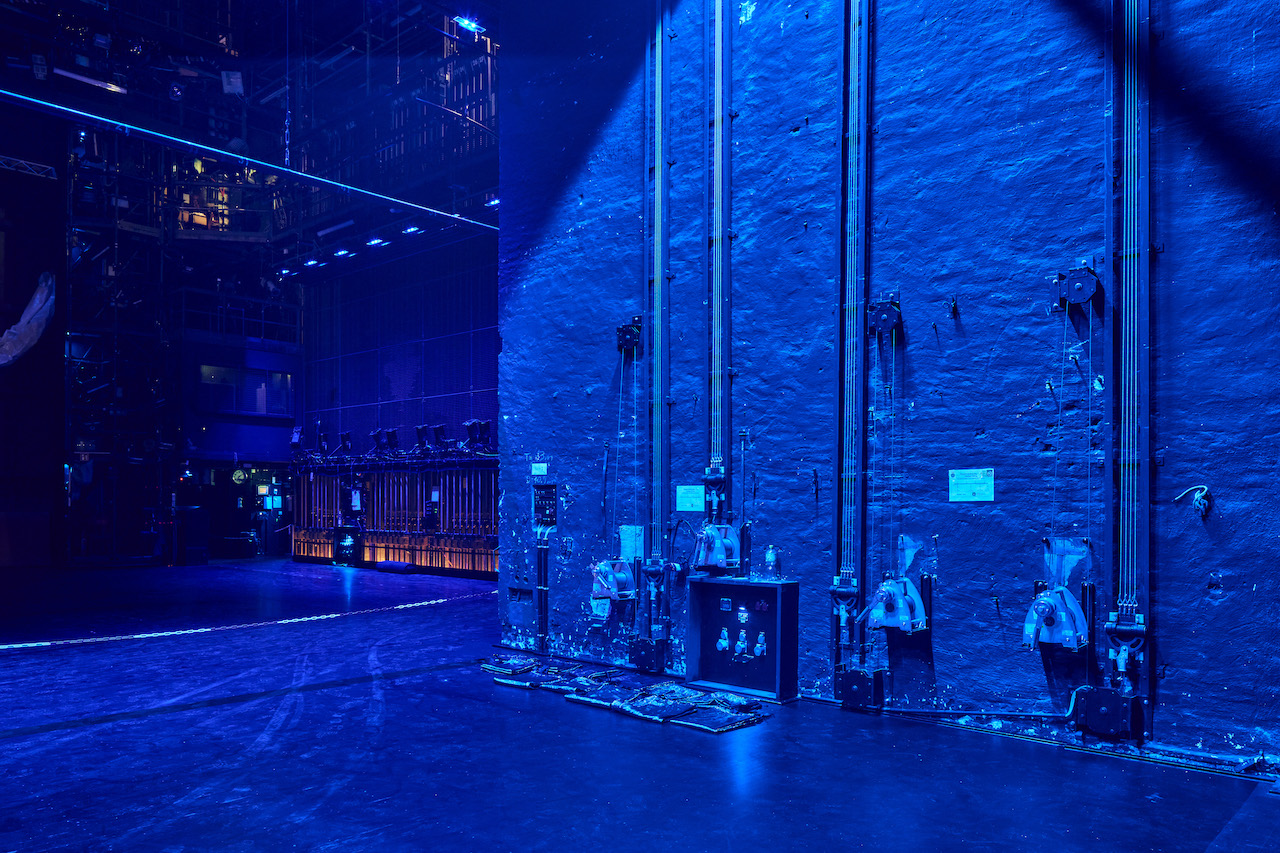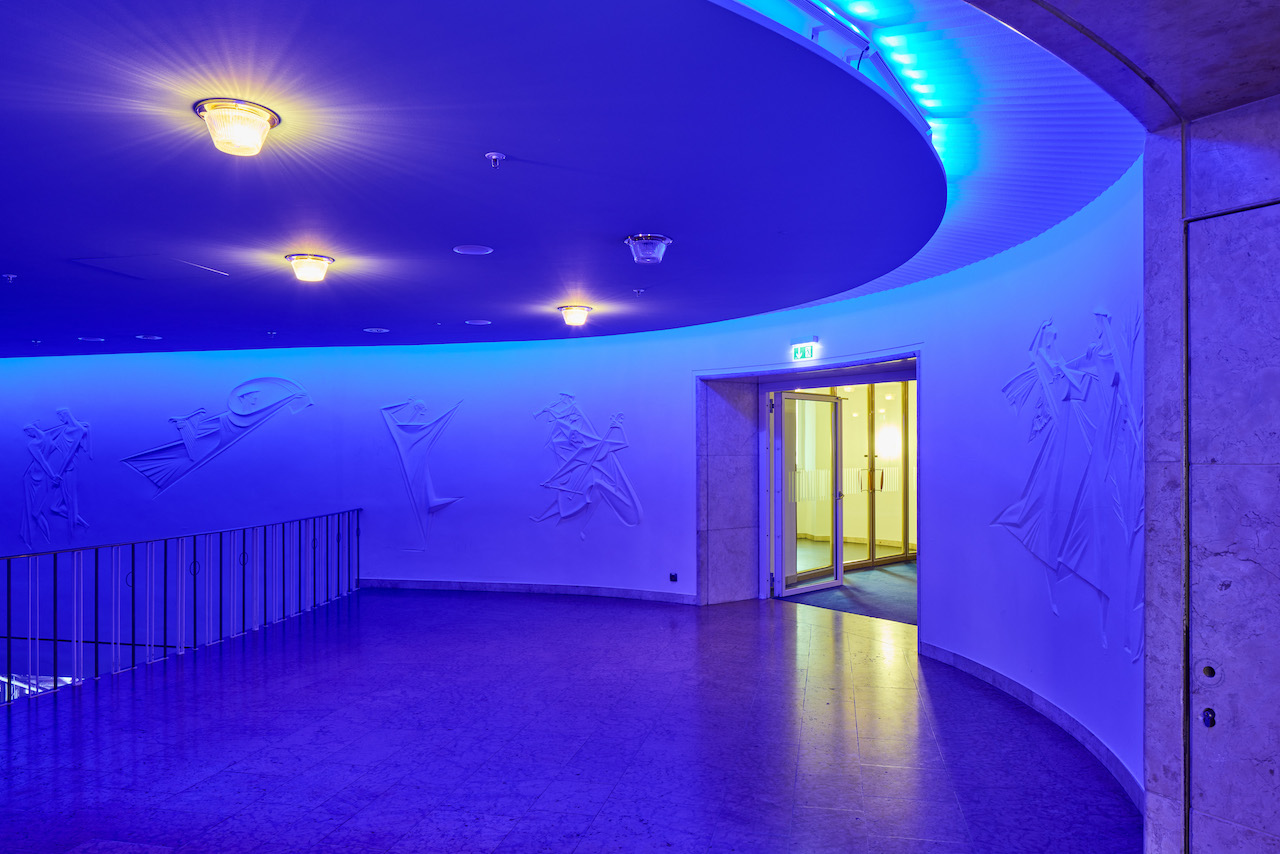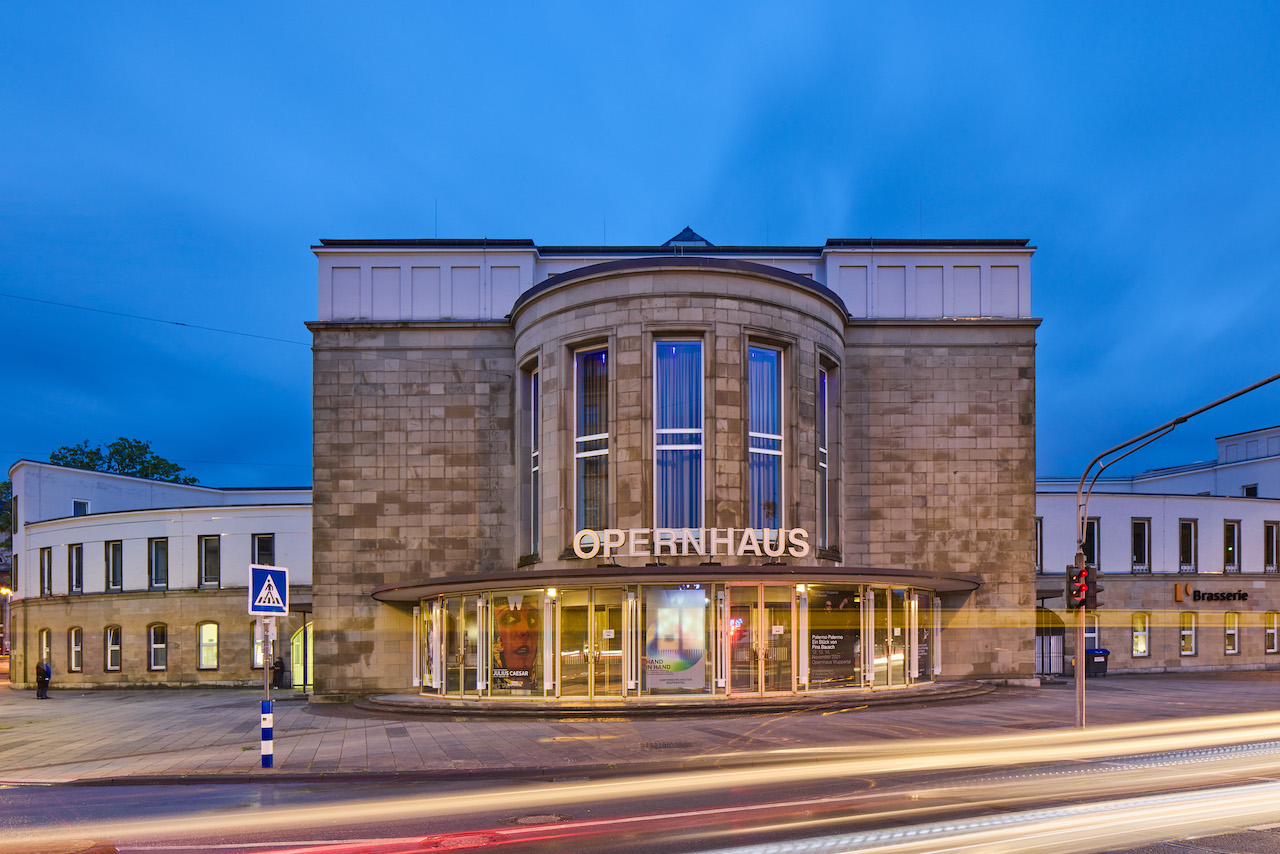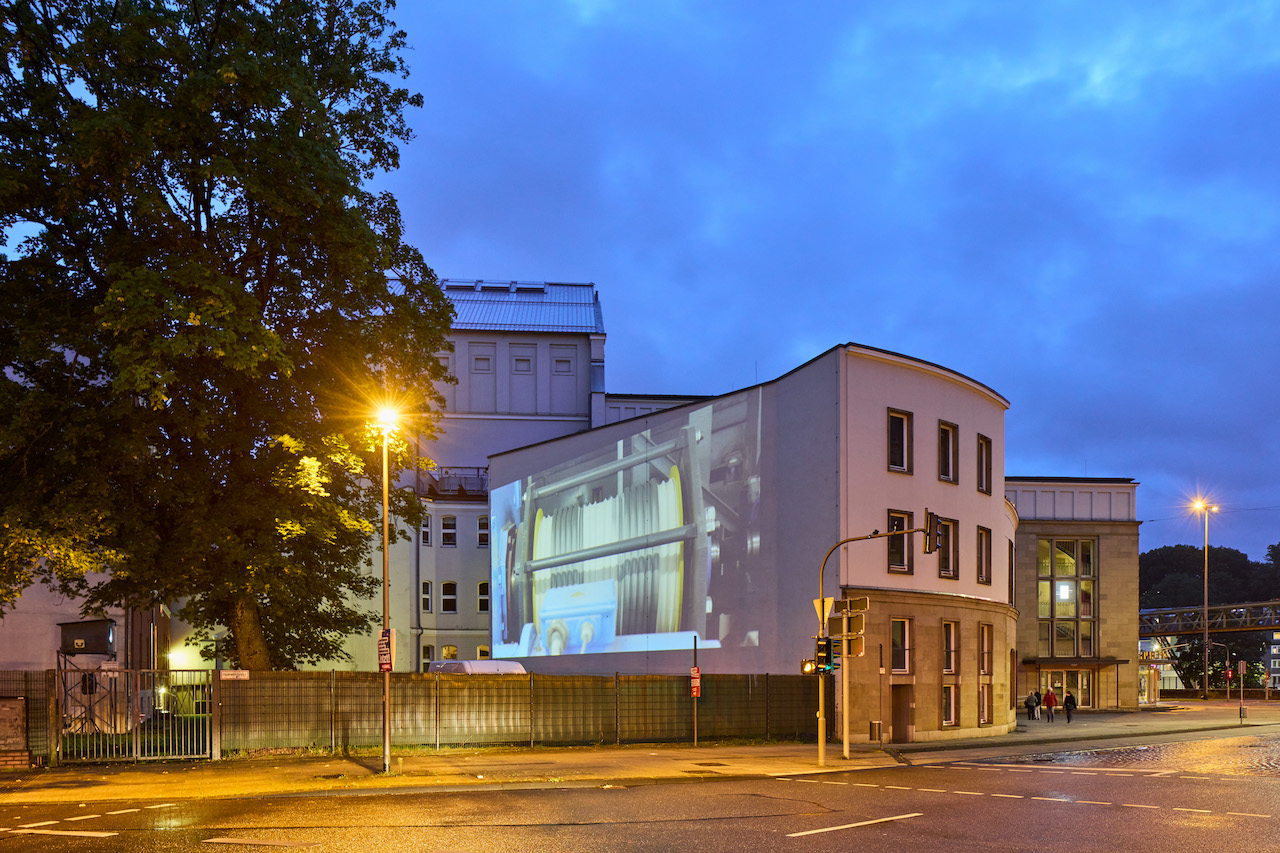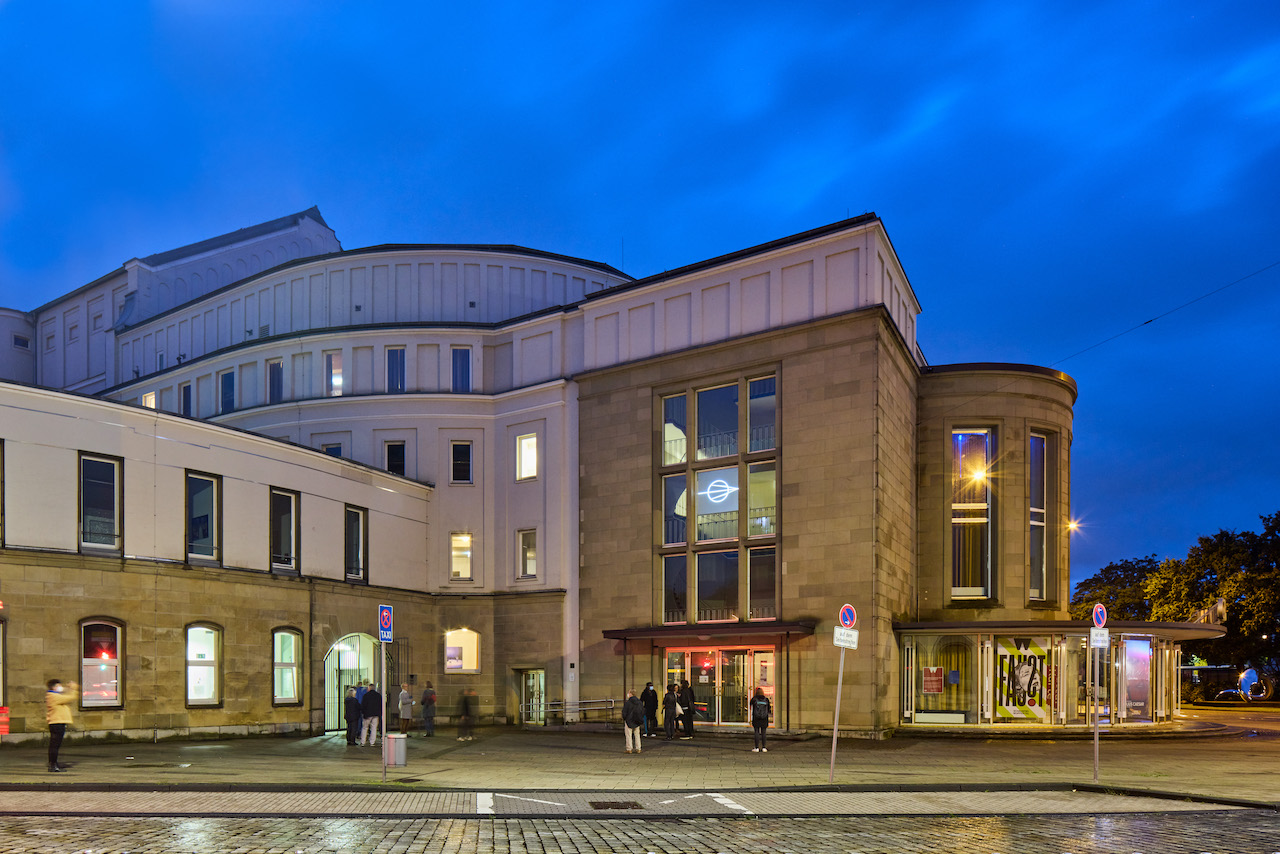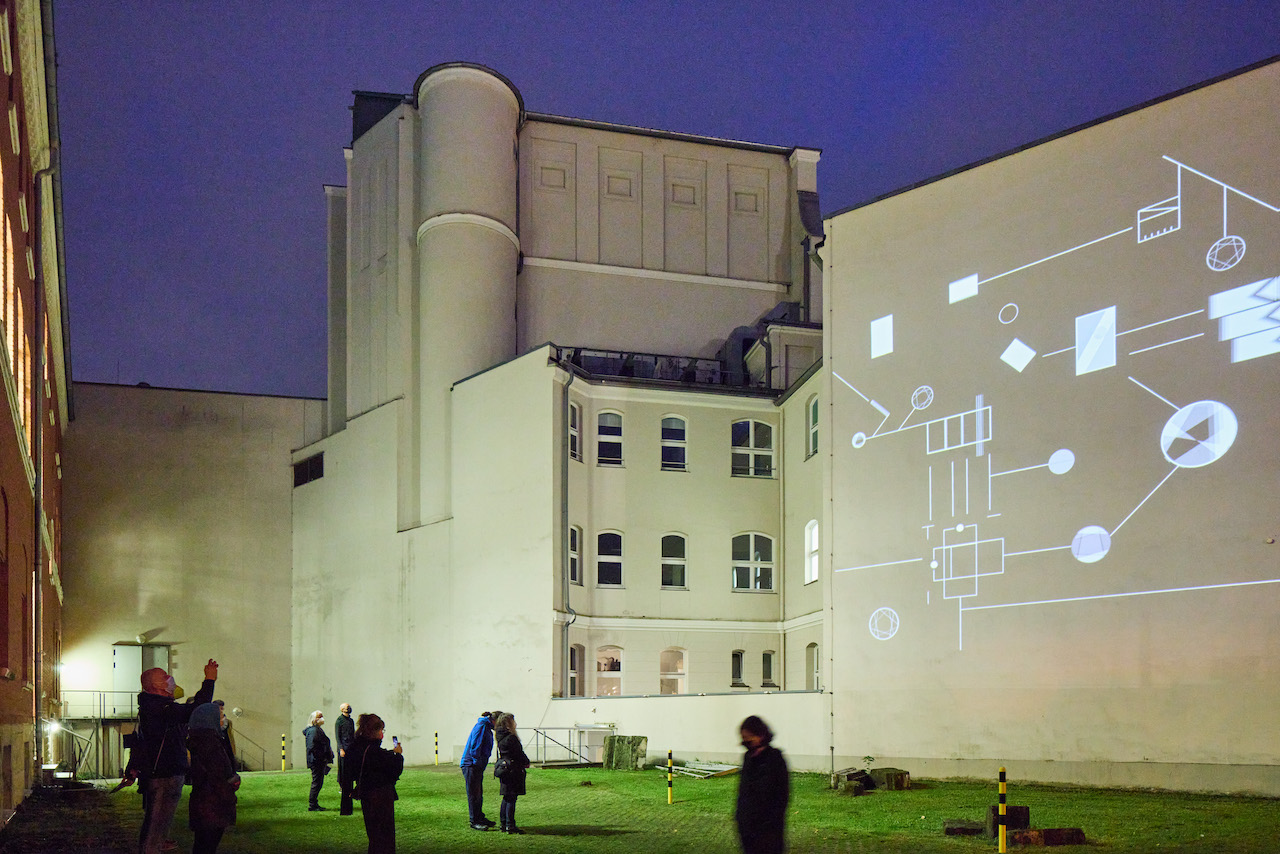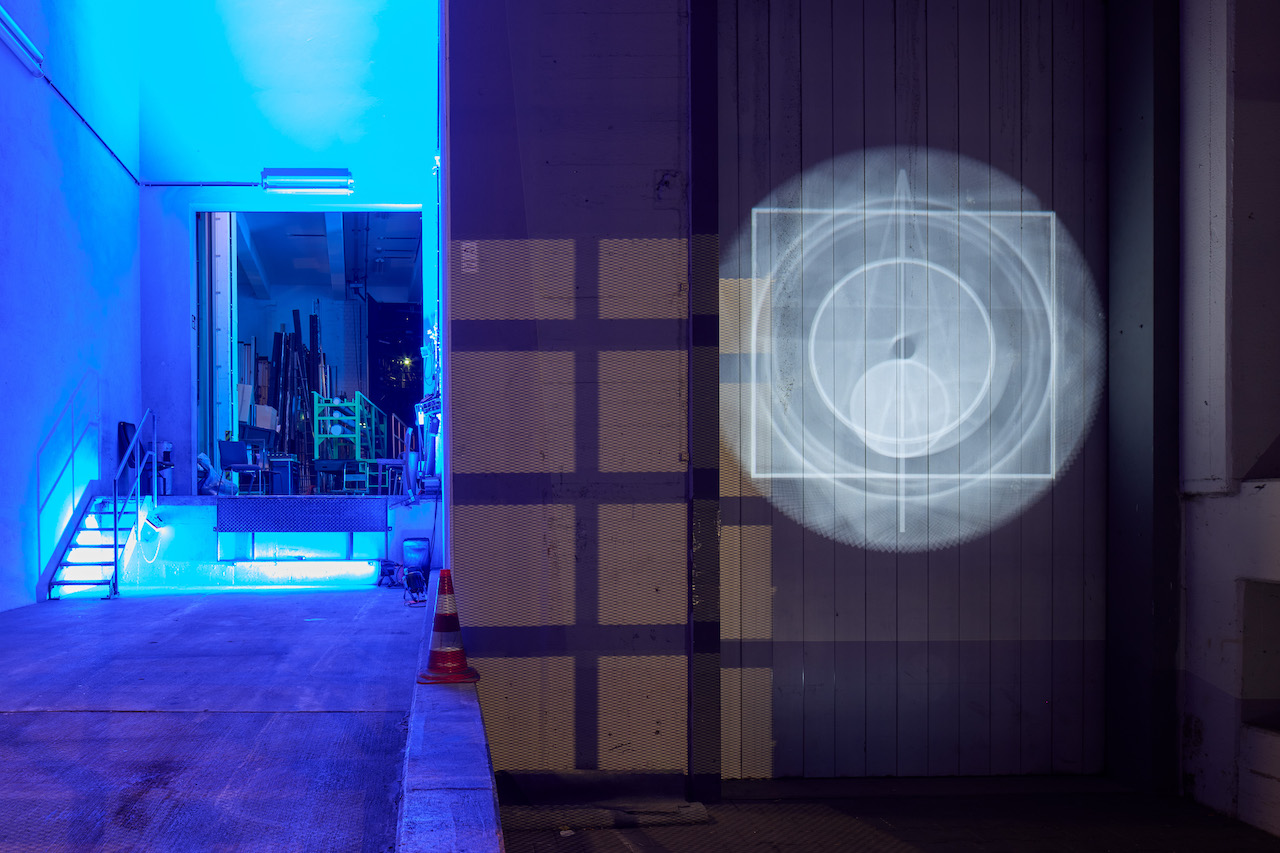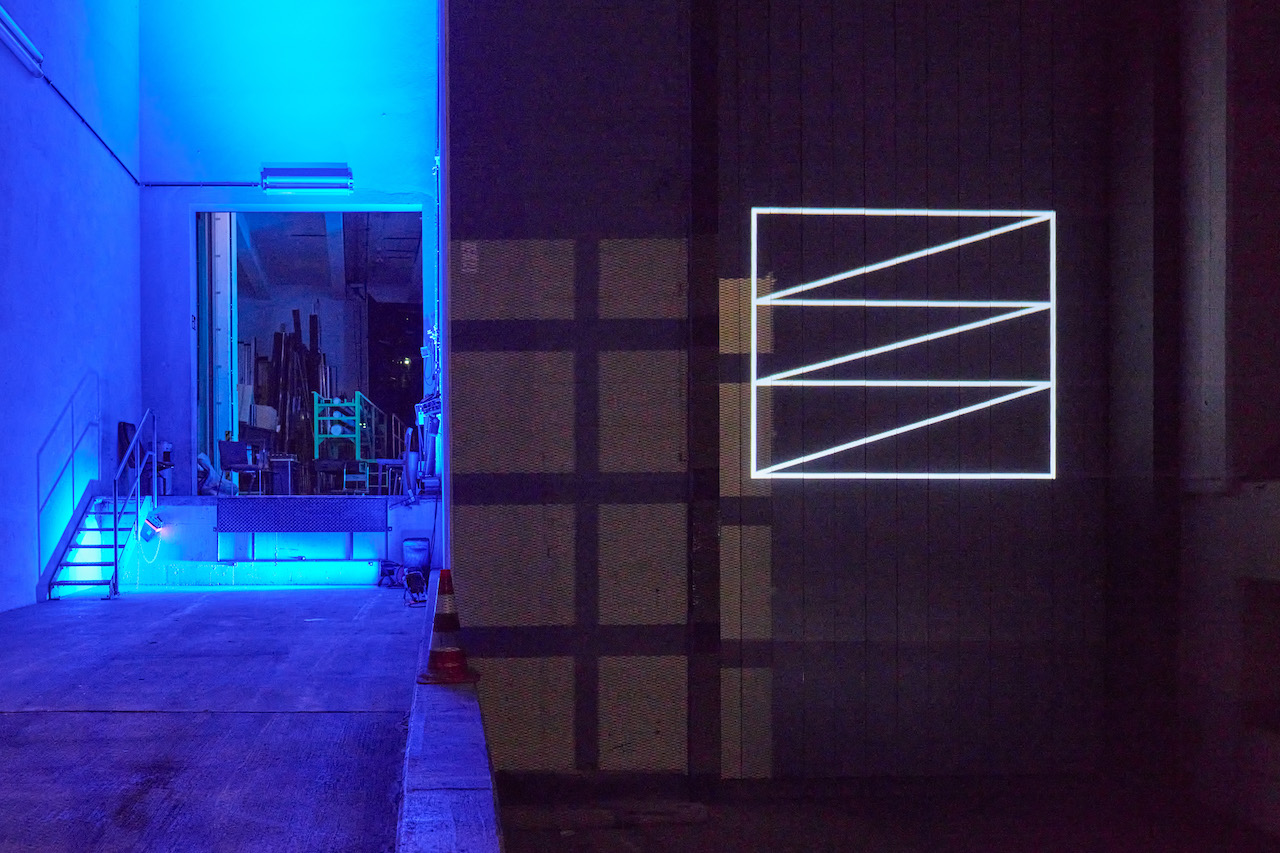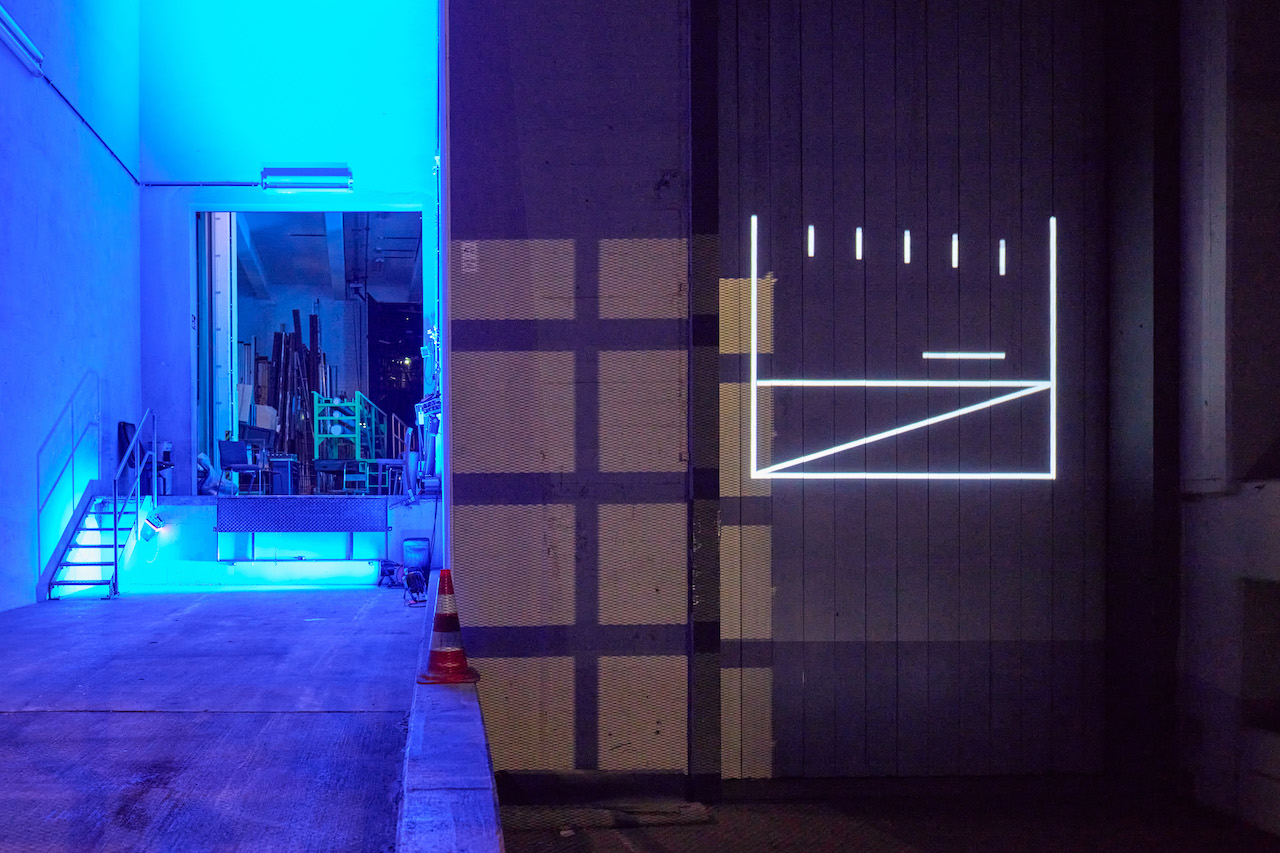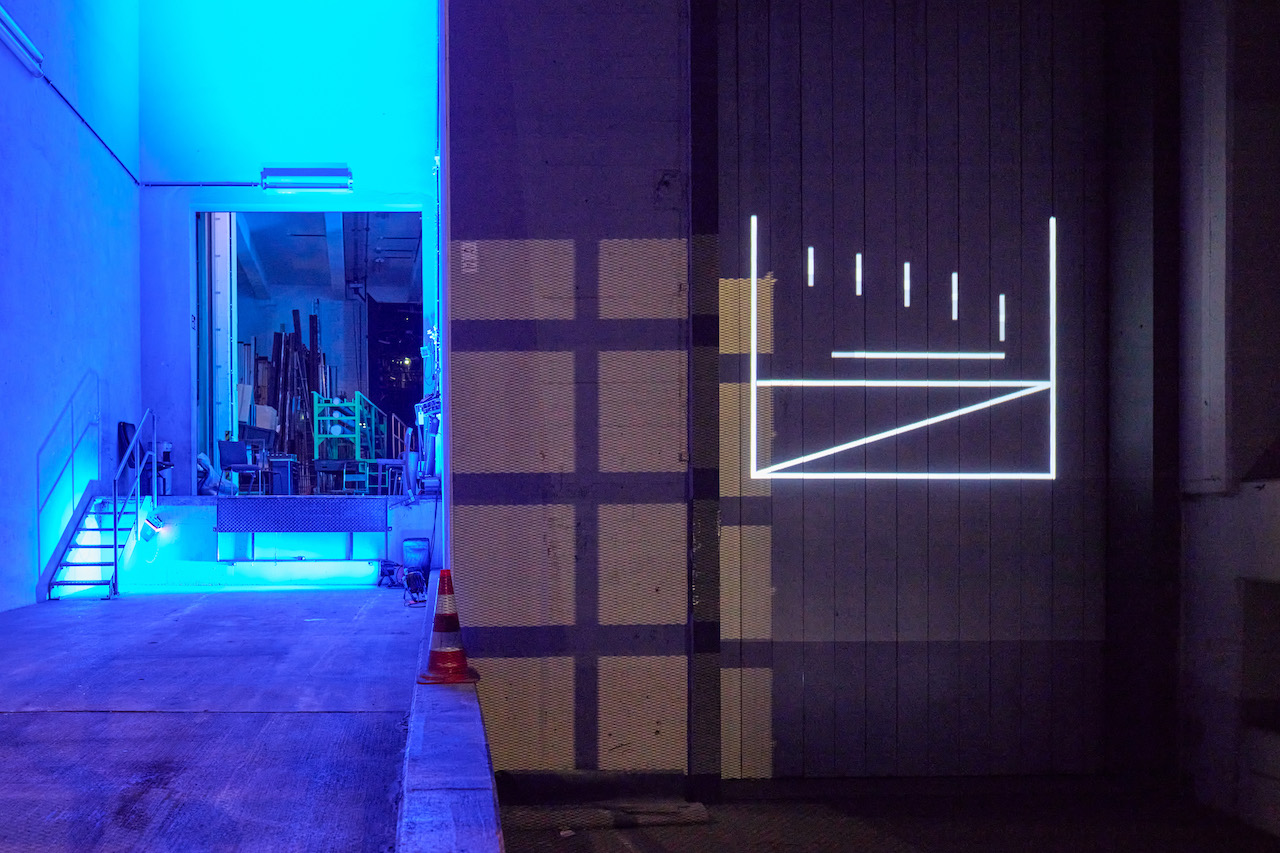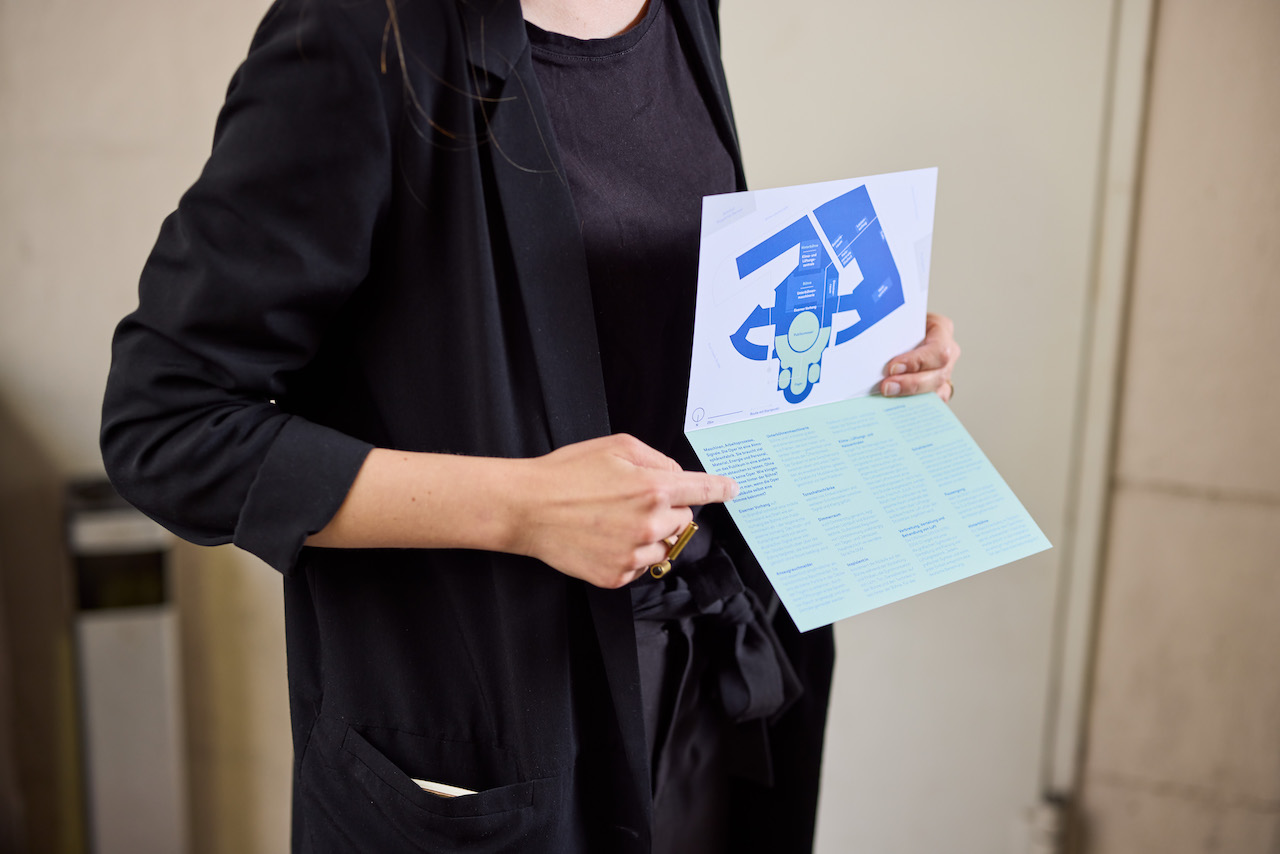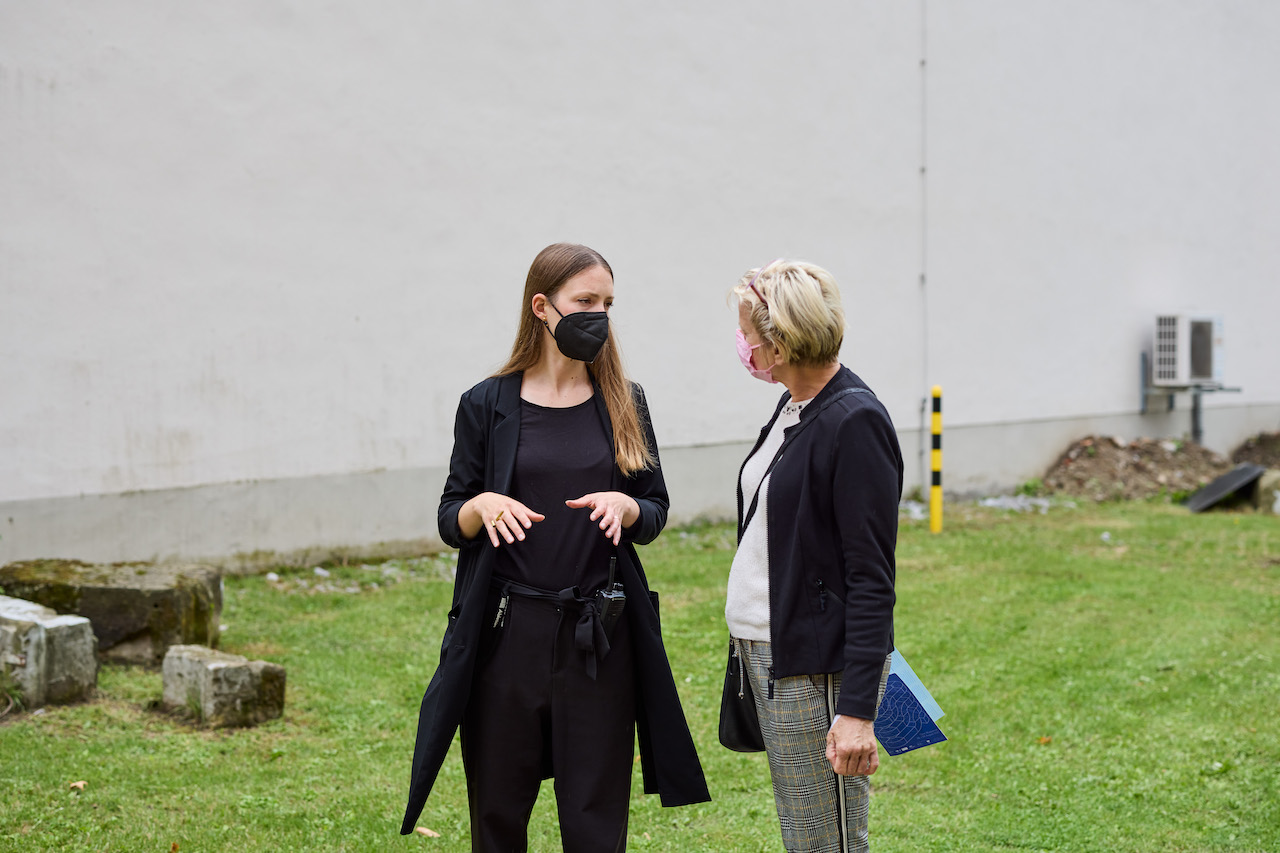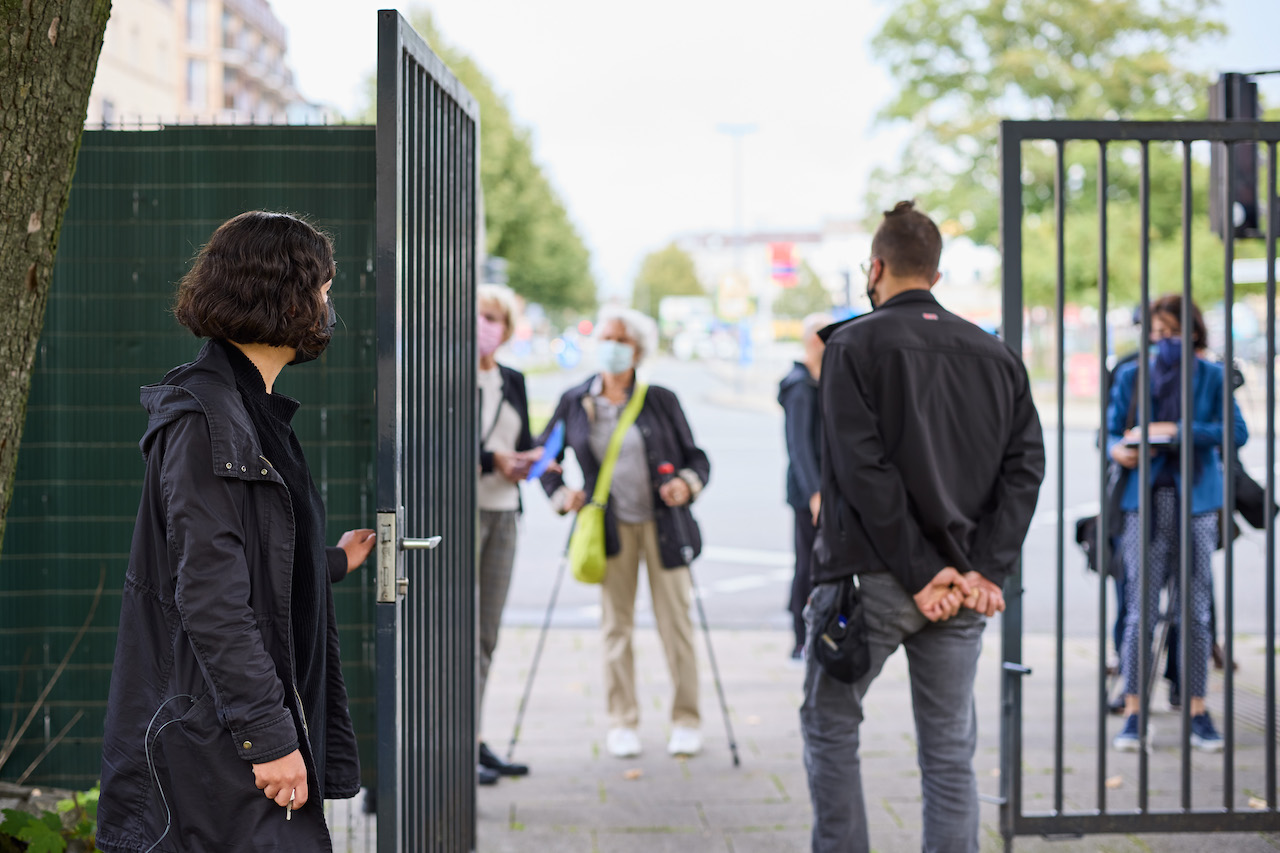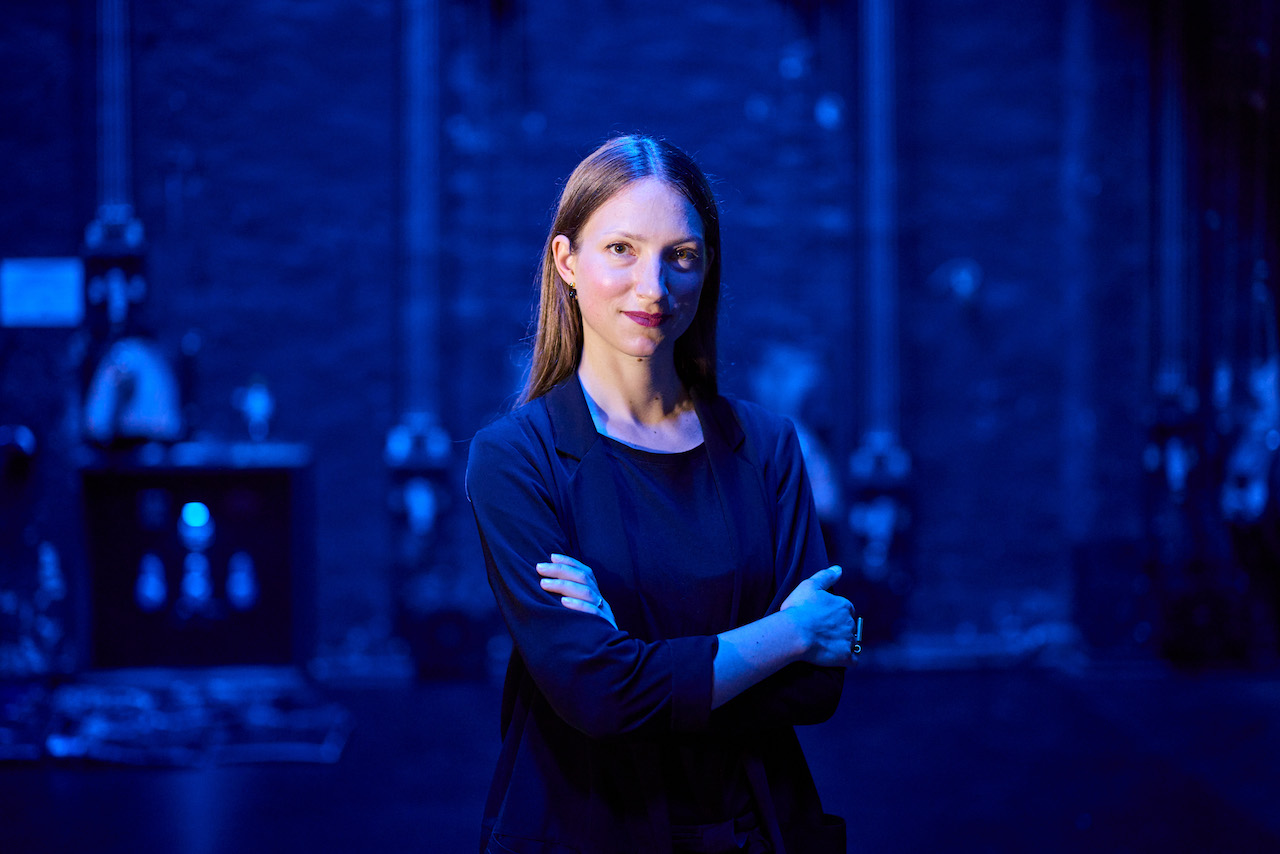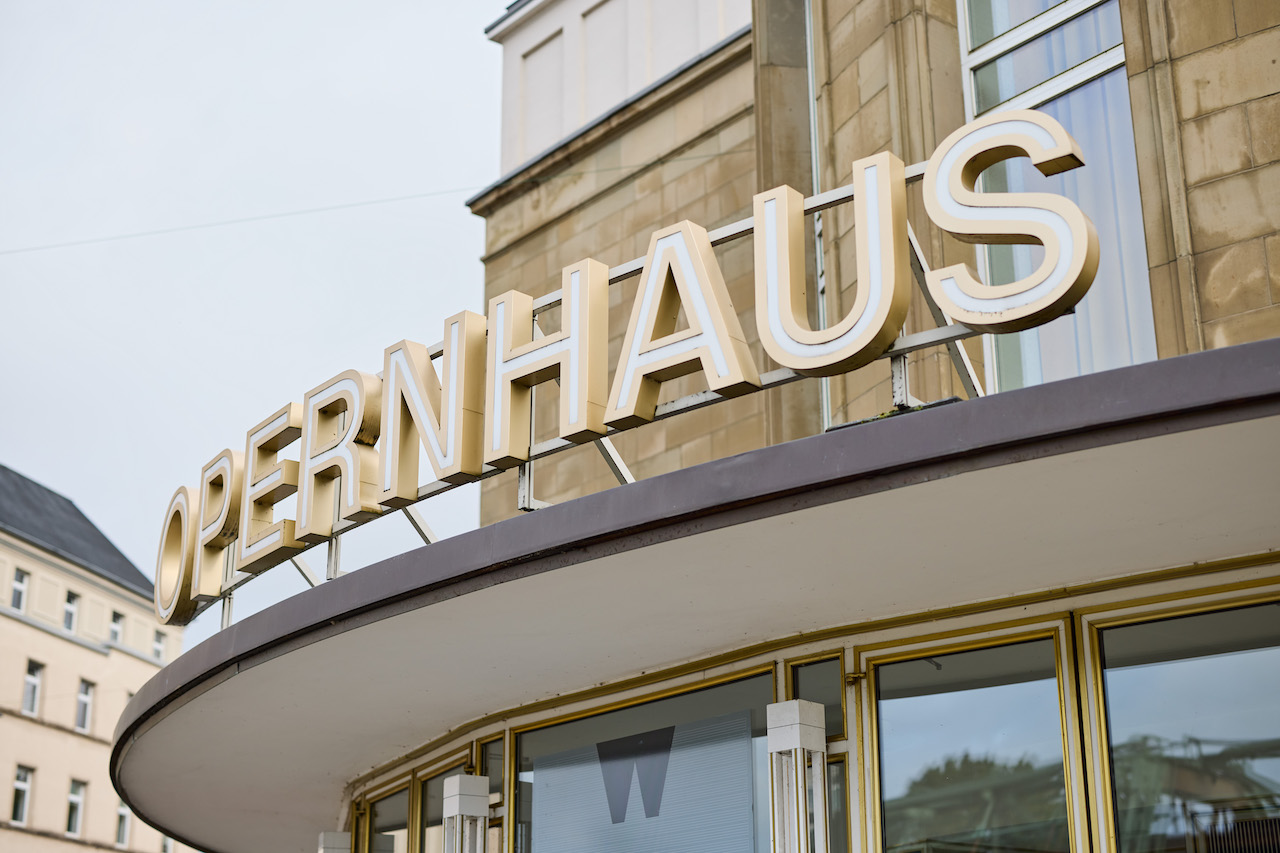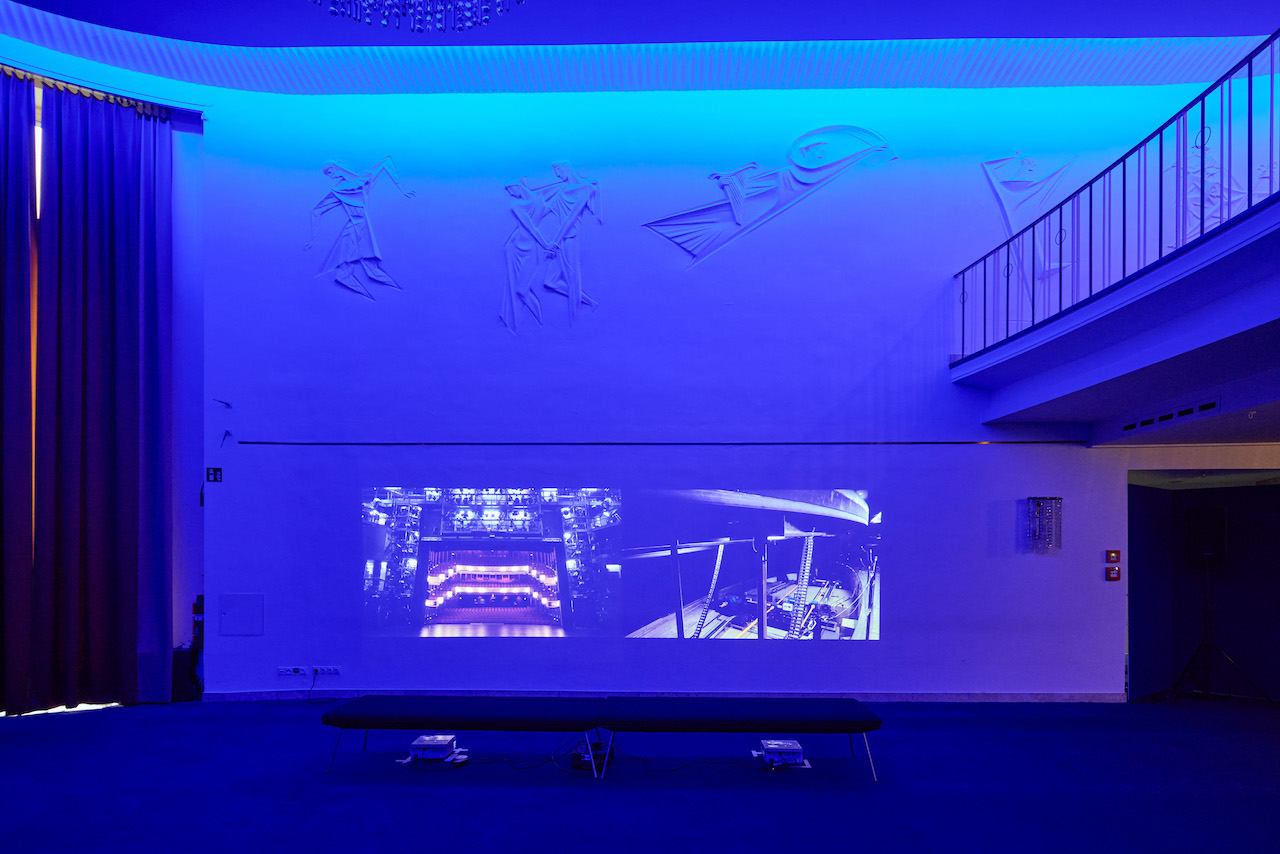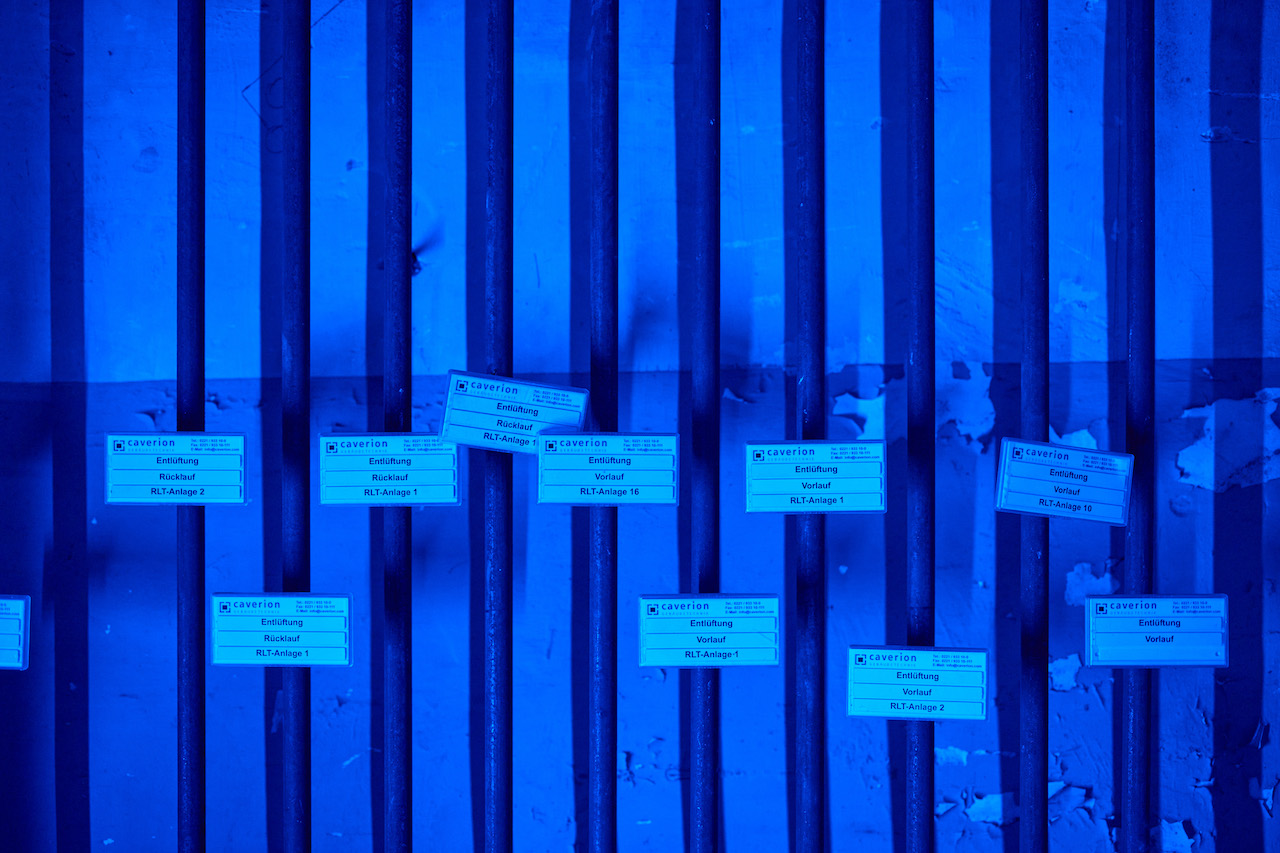 back
Robert Schumann Hochschule Düsseldorf Fischerstraße 110, 40476 Düsseldorf
Fon: +49.211.49 18 -0 Fax: +49.211.49 11 6 18 www.rsh-duesseldorf.de