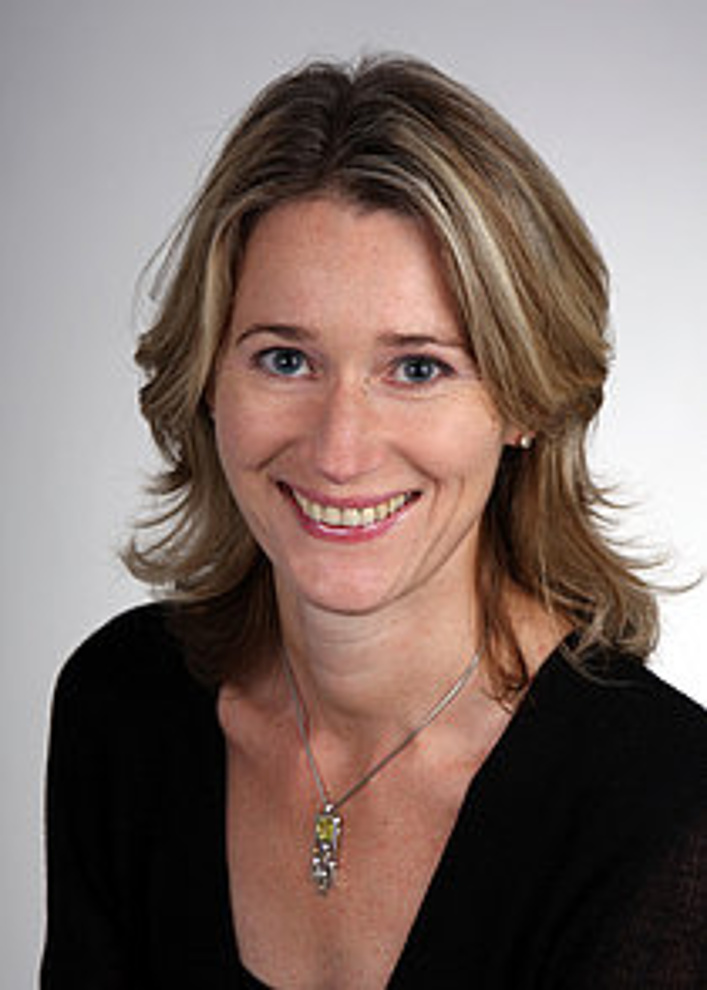 Prof. Dagmar Birwe
Professor for Artistic Music Production
dagmar.birwe(at)rsh-duesseldorf.de
Dagmar Birwe studied recording producer and piano at the Academy of Music in Detmold and Munich.
After completing her studies in 1998 she began working in a freelance capacity initially for the companies Tritonus, SonyClassical and at Emil Berliner Studios, the former recording centre of Deutsche Grammophon. Here she was involved in diverse fields of classical music production. For example, she was responsible for the digital editing of numerous recordings of Deutsche Grammophon such as the 96Khz multi-track editing of the entire recording of Ludwig van Beethoven's symphonies under Claudio Abbado in 1999. As recording engineer and editor on location, she participated in various CD productions. Highlights were Vienna's New Year's concerts under Seiji Ozawa in 2002 and under Ricardo Muti in 2004 and several productions with Anna Netrebko, Krystian Zimerman,Thomas Quasthoff and the San Francisco Symphony Orchestra under Michael Tilson Thomas.
In 2000 she started employment as recording producer at Bayerischer Rundfunk (Bavarian radio). Here she worked on radio and CD productions, live broadcasts and recordings together with various artists, orchestras and conductors. Among others, she attended to the Bayerischer Rundfunk Symphony Orchestra under Lothar Zagrosek and David Zinman and the Münchner Rundfunkorchester (Munich Radio Orchestra) for numerous live recordings and CD productions under its chief conductors Ulf Schirmer and his predecessor Marcello Viotti. Opera broadcasts from the Münchener Staatstheater (Munich National Theatre) were regularly under her direction. Even in the field of chamber music she managed a wide range of recordings of the most diverse instrumentations from voice and piano up to large mixed ensembles.
Dagmar Birwe produced many CDs in the twin function of producer/ balance engineer. In doing so, she developed close artistic relationships with artists such as the cellist Sol Gabetta and the baroque ensemble of the Vienna Symphony Orchestra.
Many recordings of Dagmar Birwe received international awards. For instance the production of the Bach violin concertos and Gubaidulina's violin concerto with Anne-Sophie Mutter and the London Symphony Orchestra under Valery Gergiev in 2009 won the Echo Classic prize 'Instrumentalist of the Year'. In addition, her production of the debut CD of Sol Gabetta with the Münchner Rundfunkorchester under Ari Rasilainen was awarded an Echo Classic prize in 2007 and was nominated for a Grammy award in 2008.
In 2010, she was appointed by the Robert Schumann School of Music and Media as professor for Artistic Music Production at the Institute For Music And Media.
Robert Schumann Hochschule Düsseldorf Fischerstraße 110, 40476 Düsseldorf

Fon: +49.211.49 18 -0 www.rsh-duesseldorf.de