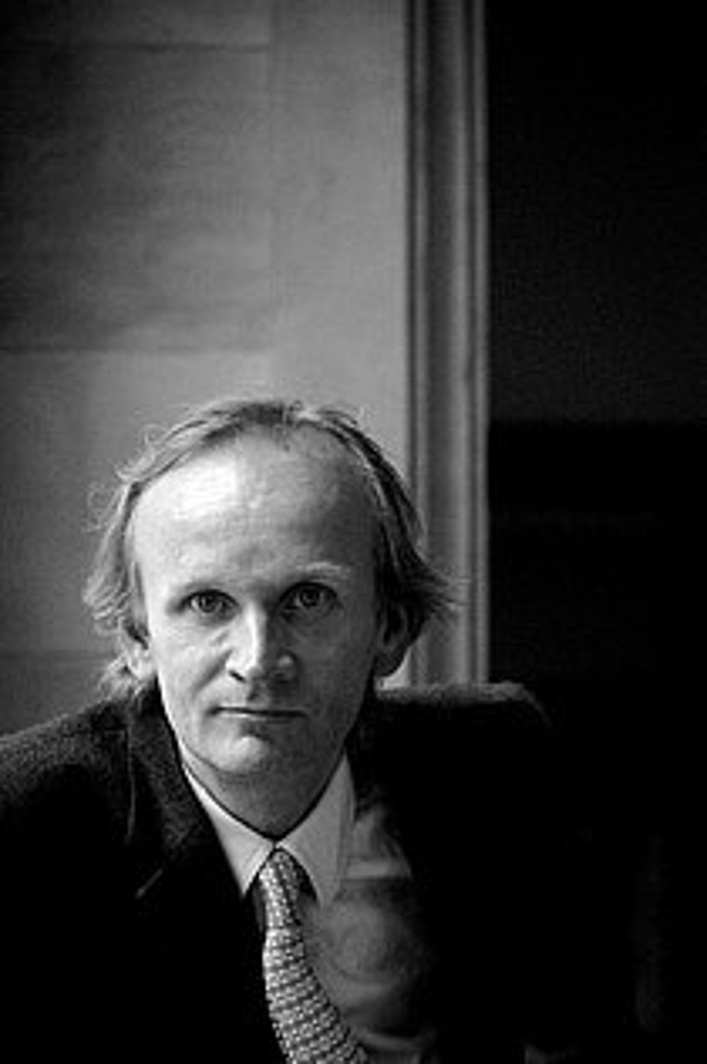 Jan Höhe
Assistant professor for Creative Editing
jan.hoehe(at)rsh-duesseldorf.de
Jan Höhe was born in 1965 in Cologne, and since 1989 has been working as a freelance cutter, cameraman and film director.
As a city of art, music and media, Cologne offers him the opportunity to work on a wide variety of projects that call for experimental and artistic editing.
Since the mid-1990s, he has been involved in editing and filming for many visual artists, the best-known including Kai Althoff, Curtis Anderson, Matti Braun, Walter Dahn, Jeremy Deller, Lothar Hempel, Carsten Höller, John Kelsey, Ferdinand Kriwett, Friedrich Kunath, Marcel Odenbach, Julia Scher, Frances Scholz and Rosemarie Trockel.
Like visual artists, musicians are also expected to work creatively. So Jan Höhe has been responsible, among other things, for several music videos, e.g. Occupy for Fotel Folyamat (2004), Cool Harbour for The Orb (2006), Schlehe and Brück Mauspfad for Justus Köhnke (1998), Wie wenig Du weisst for Trinkwasser (1997), Shame for Arj Snoek (1997), Rising for Netto Houz (1998) and Touch for Popnoname (2009).
As a contemporary cutter, animation is another important pillar of Jan Höhe's professional activity. Works of his have been shown in the cinema and on television, e.g. the animations for Broadcast Design on Viva Plus (2000), the trailer for the 11th Feminale (2002), the animations for Broadcast Design on Viva TV (2003), and the trailer for the German Short Film Prize (2008).
Advertising also gives him the chance to work on attractive films. In this area, he has been responsible for the cutting and editing of making-of films, pitch films, image films and TV spots including, in particular, projects for the following advertising agencies and their clients: Mini for Meiré & Meiré, Absolute Vodka for TBWA Paris, Nicolas Feuillatte for Egide Développement, Glenn Morangie for The Ad Gallery Ltd. as well as H&M and Dom Pérignon for Pub Fiction.
Since 2010, he has been teaching Creative Editing at the Institute For Music And Media of the Robert Schumann School of Music and Media in Düsseldorf.
Robert Schumann Hochschule Düsseldorf Fischerstraße 110, 40476 Düsseldorf

Fon: +49.211.49 18 -0 www.rsh-duesseldorf.de